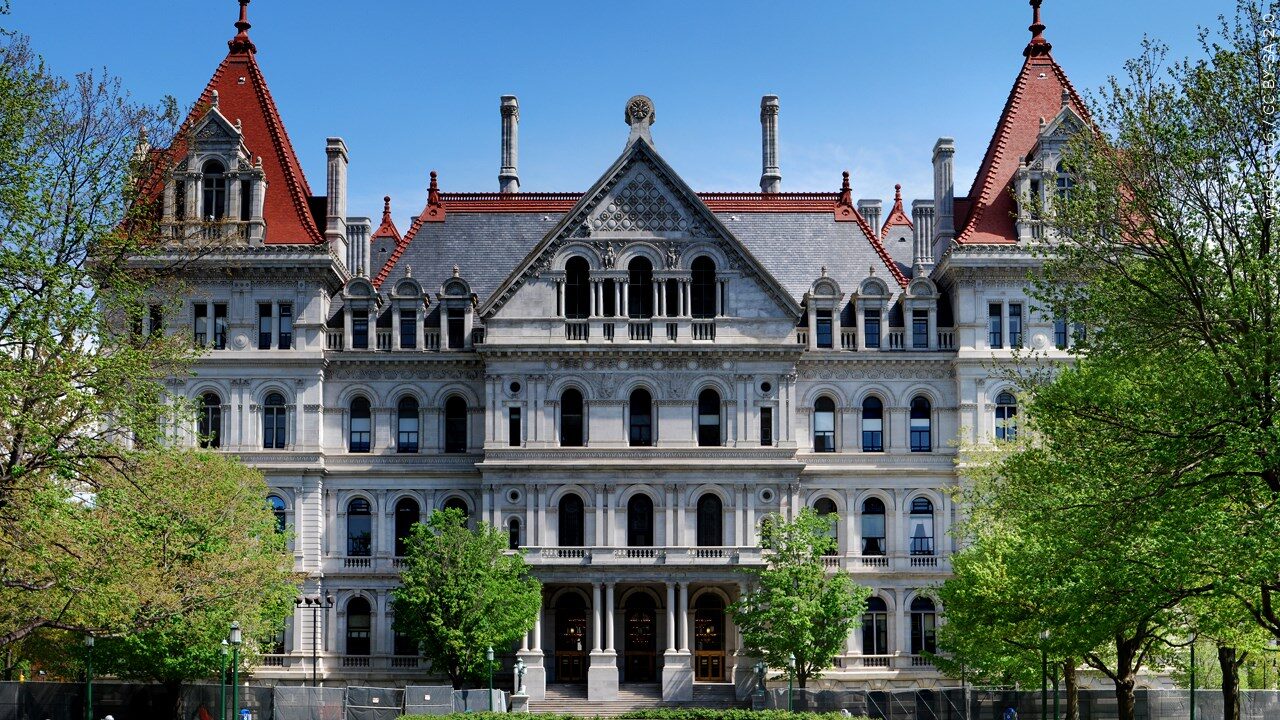 ALBANY, N.Y. (WENY) – The application process for the 2022 Empire State Fellows program is now open.
The program is a full-time mid career fellowship program that prepares the next generation of New York state policy-makers.
Since the program's beginning ten years ago, graduates have obtained senior roles in the state's government including deputy commissioner, deputy secretary, and chief of staff positions.
"As the Empire State, we are proud to welcome the best and the brightest New Yorkers interested in pursuing a career in public service," Governor Kathy Hochul said in a statement. "I encourage everyone in New York who is interested in serving their community to apply for the Empire State Fellows Program, which has been a transformative opportunity for so many public servants. We look forward to the next class of diverse and accomplished Fellows and the incredible work they will do to make sure the Empire State continues to be a progressive beacon for the nation."
The incoming class will serve from September 2022 to September 2024. Applications will be accepted through April 4th.
For more information on the program and how to apply, click here.