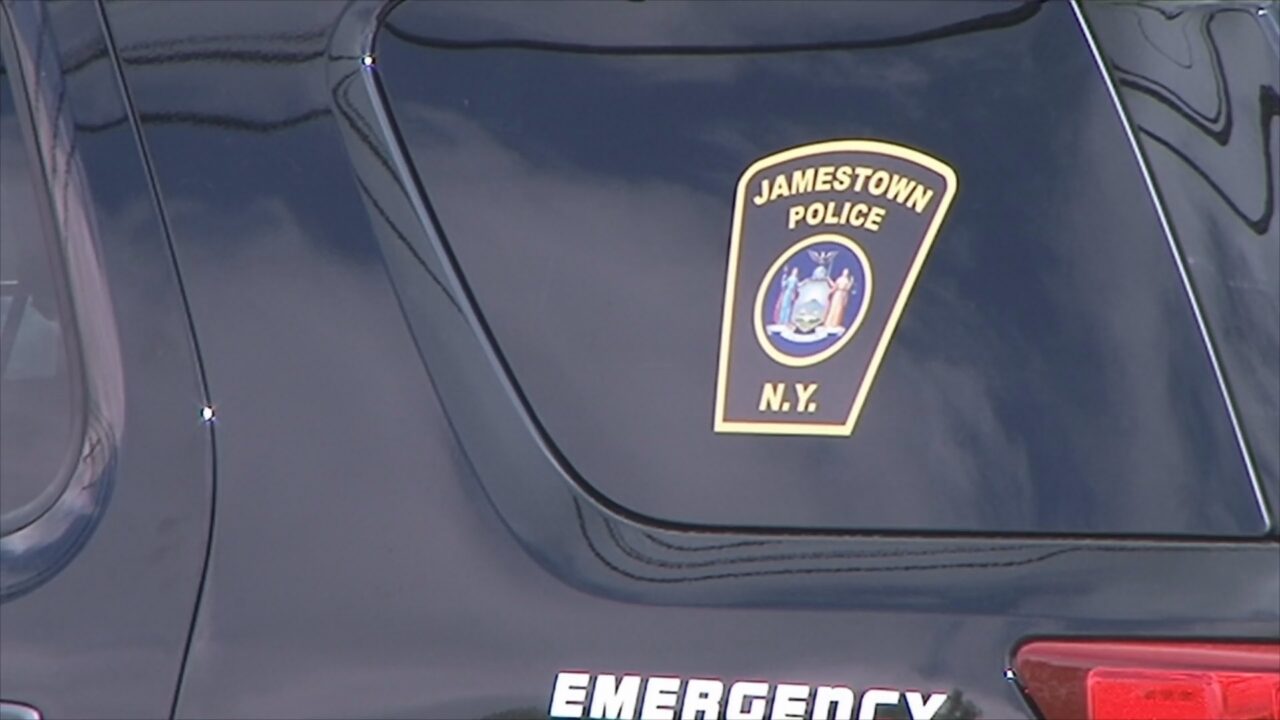 JAMESTOWN – Five people were arrested following a drug raid in Jamestown on Tuesday afternoon.
Jamestown Police's Metro Drug Task Force, along with the Southern Tier Regional Drug Task Force, executed a search warrant at 307 Monroe Street around 1:30 p.m.
Inside the house, five people were arrested: 33-year-old Kimberly Phanco, 34-year-old Shawn Sobczak, 49-year-old Joseph Angelo, 49-year-old Christina Heiler and 51-year-old Bryan Livingston Sr.
Police also allegedly recovered a quantity of methamphetamine, scales and drug packaging materials.
The group was charged with third-degree criminal possession of a controlled substance with intent to sell and criminally using drug paraphernalia.
The City Department of Development has since condemned the home.