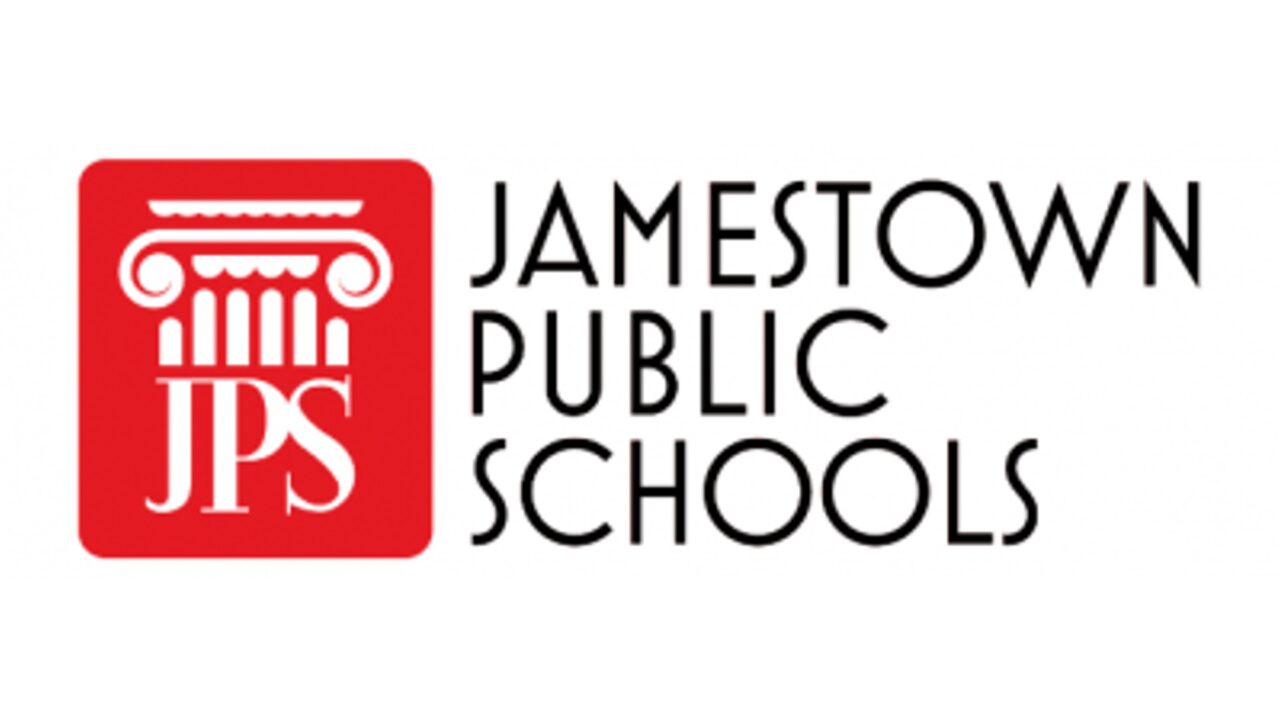 JAMESTOWN – On Tuesday petitions launched for those looking to run for Jamestown's School Board of Education.
The current term for two board seats expires on June 30, with those running for office vying for a three-year term.
When submitting a petition, it must contain names of 100 or more qualified voters, these are due to the Superintendent's Office on Martin Road by 5 p.m. on Wednesday, April 27.
In addition to the school board election on Tuesday, May 17, voters in Jamestown will also take action on the proposed school budget.
Before the school election day, a budget presentation is slated to take place on Tuesday, May 10 at 6 p.m. in the Jamestown High School auditorium.