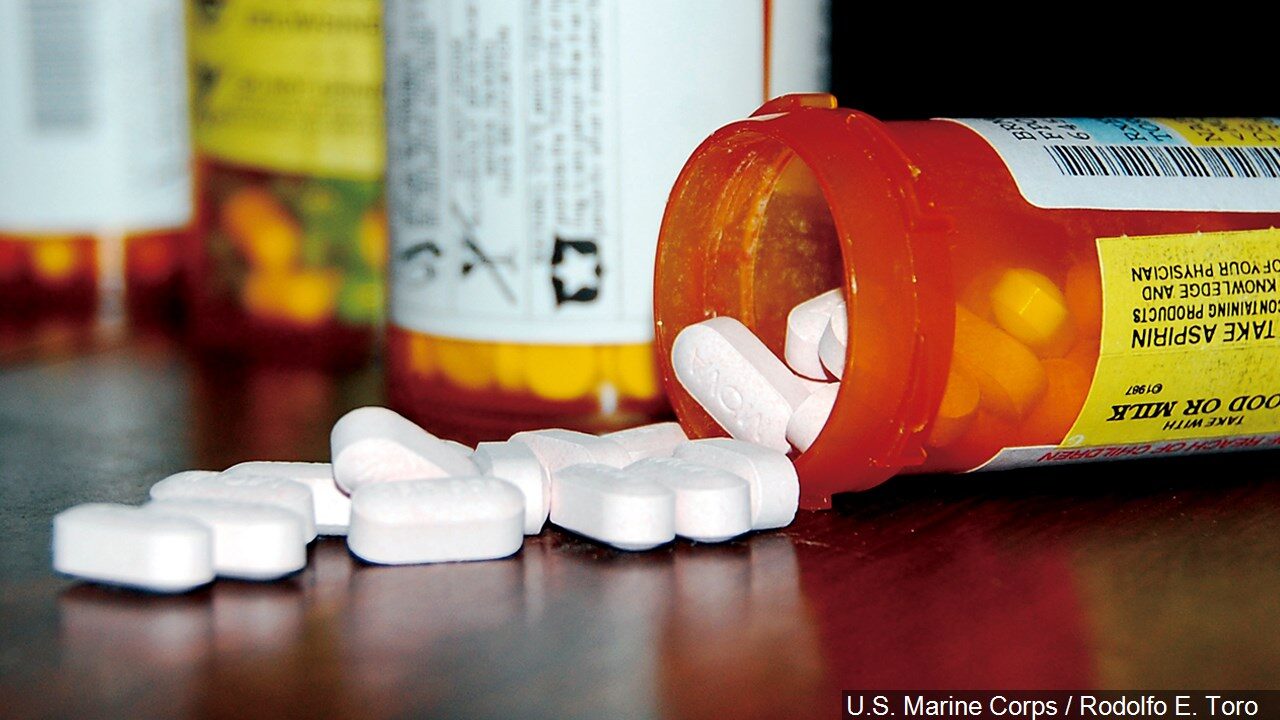 ALBANY, N.Y. (WENY) – Governor Kathy Hochul announced that $1.6 million will be awarded to eight addiction services providers in New York State. This will allow them to establish mobile medication units.
The units will dispense medication to treat substance use disorder and allow people to receive medications without having to travel to an actual facility.
These will be the first units of its kind in New York State and were made possible by a rule change allowing them to be operated by existing opioid treatment program providers.
"Like far too many New Yorkers, my family has lost a loved one battling with addiction," Governor Hochul said. "Physical distance or lack of transportation should never come between someone struggling with addiction and potentially lifesaving treatment. This first-of-its-kind program will break down barriers to resources for those seeking support and is a critical step in overcoming this public health crisis."
New Yorkers struggling with an addiction, or whose loved ones are struggling, can find help and hope by calling the state's toll-free, 24-hour, 7-day-a-week HOPEline at 1-877-8-HOPENY (1-877-846-7369) or by texting HOPENY (Short Code 467369).