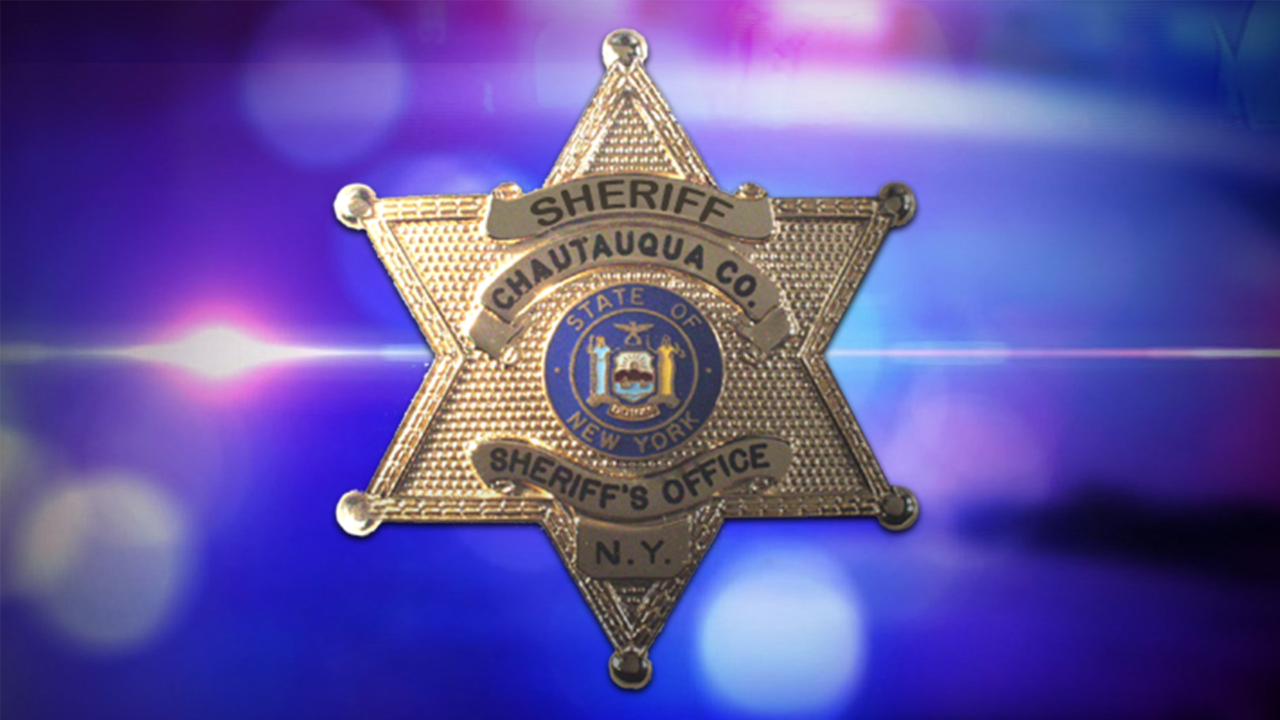 SHERIDAN – A man who fell off of a cliff in northern Chautauqua County has died from his injuries.
Around 10 a.m. Tuesday the Sheridan Fire Department, Sunset Bay Fire Department, New York State Police, Chautauqua County Water Emergency Team and the County's Office of Emergency Services responded to an address on Route 5 in Sheridan for a man who had fallen over a cliff.
The Chautauqua County Sheriff's Office says the man, identified at Gregory Meadows of Sheridan, NY, fell around 50 feet over a cliff edge to the Lake Erie Shoreline below.
Those responding were able to rescue Meadows from the lake.
Deputies said Meadows was transported to a local hospital where he was later pronounced deceased due to the injuries that he sustained.