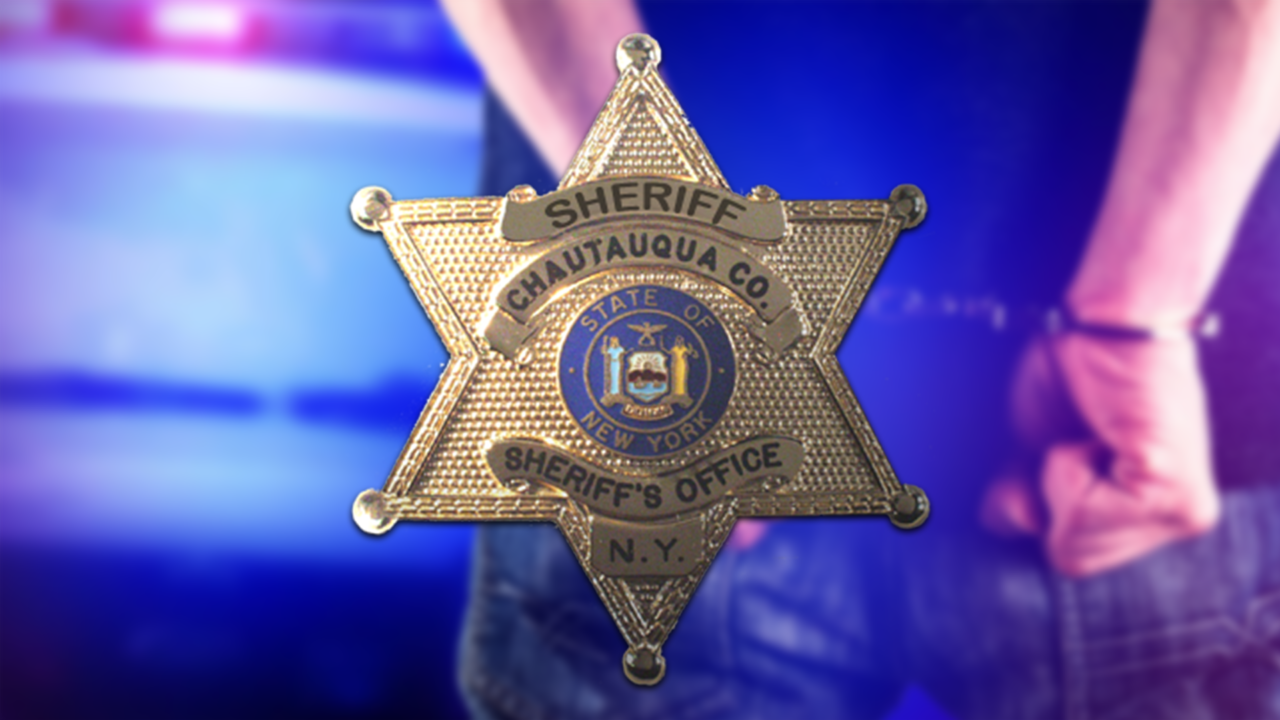 FREWSBURG – A Buffalo area man is accused of stealing a vehicle from Frewsburg.
The Chautauqua County Sheriff's Office investigated the alleged theft on Thursday.
Deputies accuse 34-year-old David Robinson of taking the auto, without the owner's permission, around 11 p.m. from a Frewsburg location.
Following an investigation, deputies said Robinson was located by Fredonia Police behind the wheel of the stolen vehicle in the north county.
He was arrested and later issued appearance tickets for unauthorized use of a vehicle.