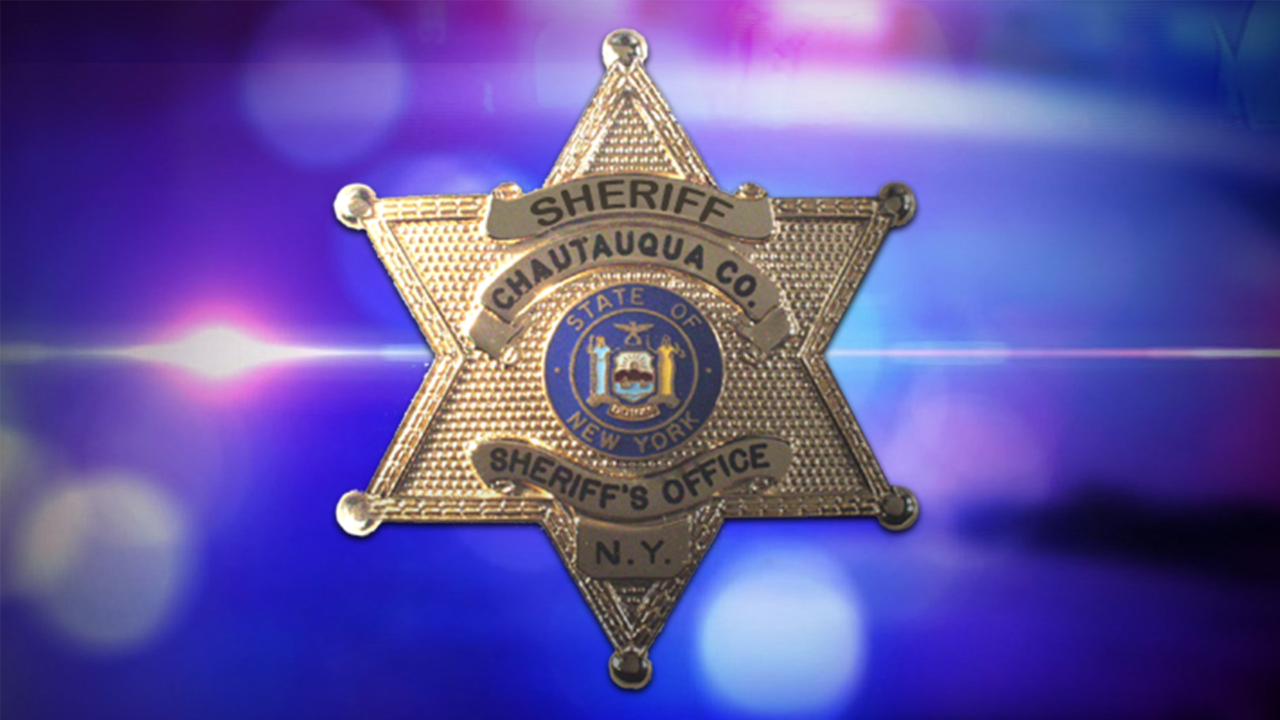 MAYVILLE – A 30-year-old man is accused driving impaired by drugs with a child riding along in his vehicle.
The Chautauqua County Sheriff's Office received a vehicle complaint on West Lake Road in the Village of Mayville around 6 p.m. Sunday night.
Following an investigation, it is alleged Matthew Buck was operating his motor vehicle while impaired by drugs with a child in the vehicle.
Buck was taken into custody and transported to the Sheriff's Office. While there, deputes said he was evaluated by a drug recognition expert.
He was later charged with aggravated DWI – child in vehicle, and DWAI.
Buck will answer for his charges in the Town of Chautauqua Court on a later date and time.