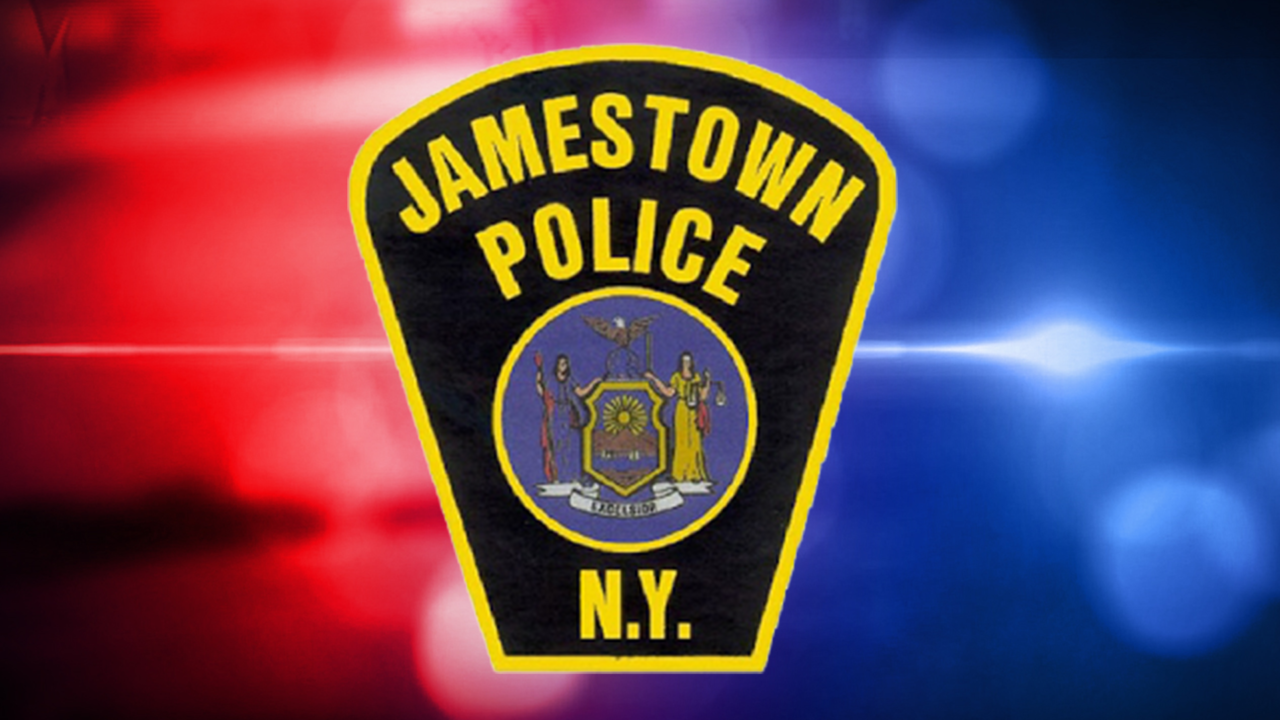 JAMESTOWN – An investigation into threats towards two local grocery stores is underway.
The Jamestown Police and the Lakewood-Busti Police Departments launched a probe into threats posted on Facebook towards the Tops on Foote Avenue and Wal-Mart on Fairmount Avenue.
The threats are being investigated by various law enforcement entities including the Federal Bureau of Investigation.
"At this time, the FBI does not believe that there are any credible threats to the establishments," wrote police in a statement. "We will continue to monitor these situations and request that anyone with information on who may be responsible for the threats to contact us or their local law enforcement agency."
Police said as always, if you see something, say something via the Jamestown Police Department Tip Line at 716-483-TIPS (8477).