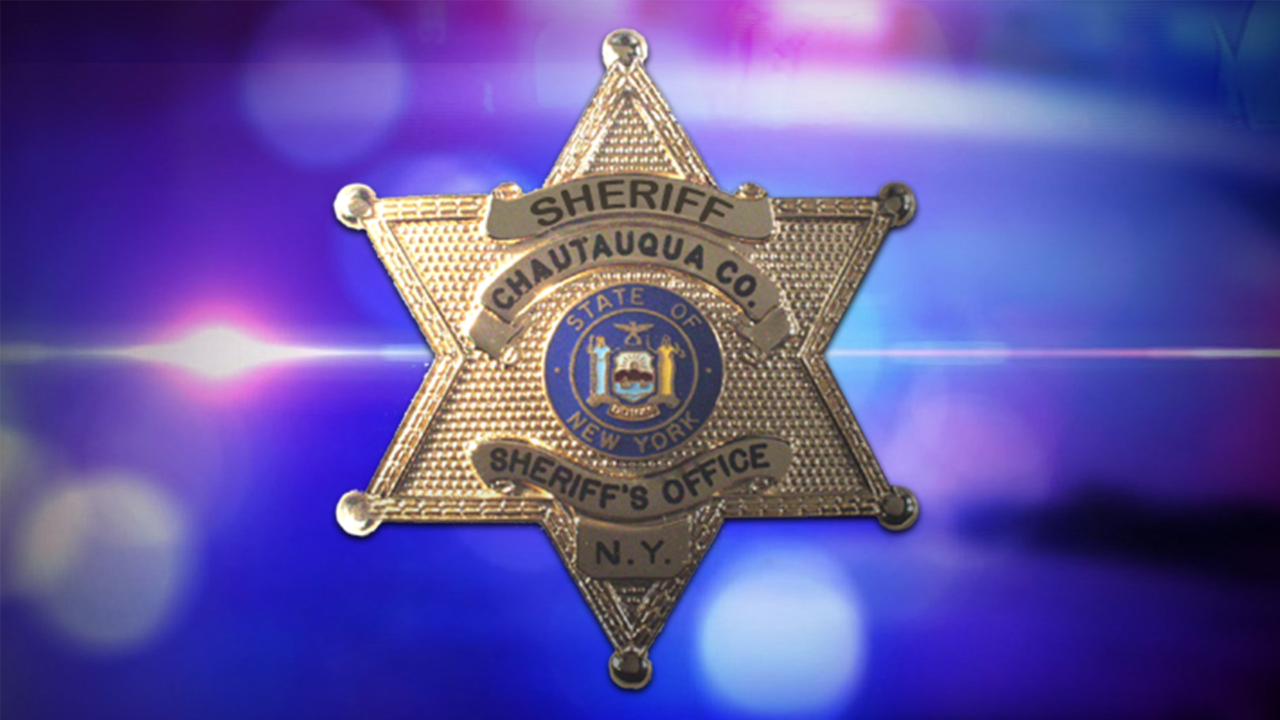 CHARLOTTE – A 49-year-old Angola man is facing charges in connection with a head-on vehicle crash in the Town of Charolotte on Monday morning. 
The Chautauqua County Sheriff's Office, along with Sinclairville Fire Department and mutual aid, responded to a head on collision on Route 60 between Moon and Luce Roads around 7 a.m. 
Following an investigation, it is alleged a south bound pickup truck driven by John Lemke tried to pass in a clearly marked no pass zone before striking a north bound construction vehicle head-on. 
Deputies report the construction vehicle and its four occupants sustained minor injury. The vehicle's driver was taken to Brooks Hospital for evaluation while the remaining three occupants refused treatment.  
Lemke sustained injury and was also taken to Brooks Hospital.
His license, deputies said, was found to have ten NYS suspensions and revocations. He was issued citations for, alcohol related aggravated unlicensed operation, switched plates, unsafe passing, failure to keep right, and other traffic violations.