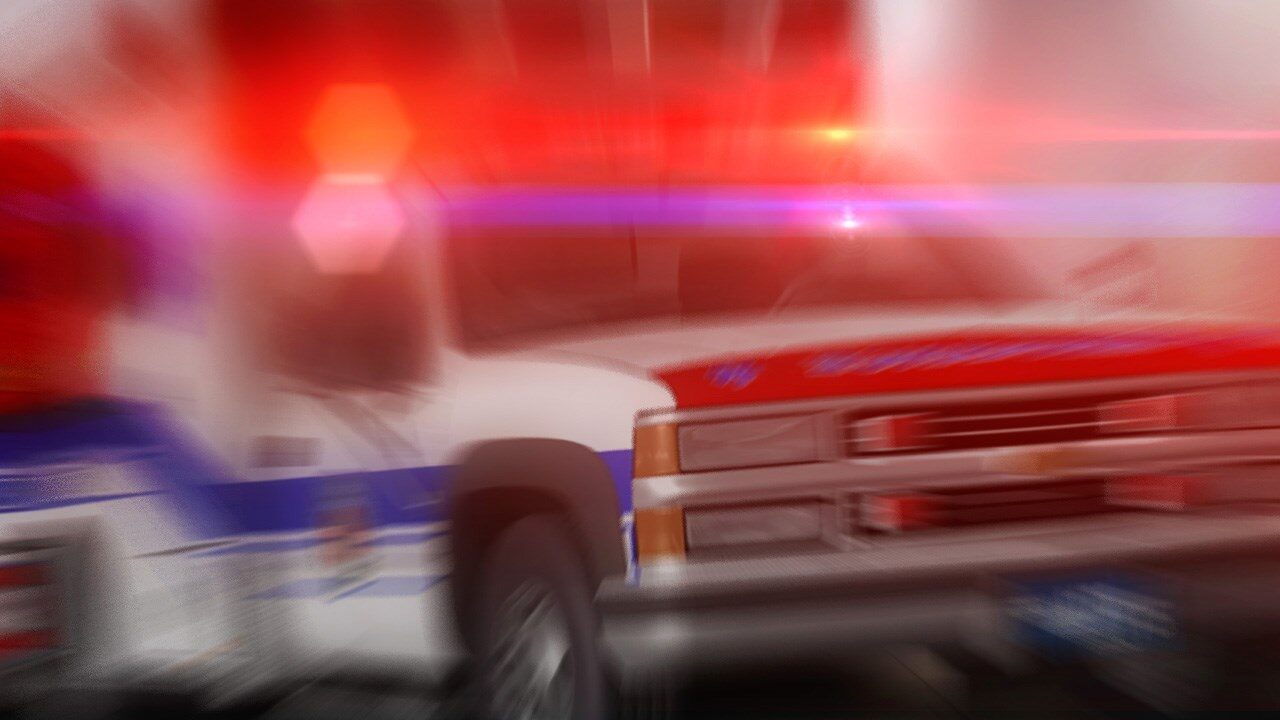 POMFRET – One person was taken via medical helicopter for serious injuries following a vehicle rollover crash in northern Chautauqua County on Monday.
The Chautauqua County Sheriff's Office reports the accident happened on Route 20 near Harmon Hill Road just before noon.
Through investigation it was determined that a van, driven by 26-year-old Selena Diaz, was headed west when it exited the roadway, striking several street signs and shearing off an electrical pole.
The van then struck a small embankment, causing the van to flip over and role before striking the side of barn where it came to rest.
Diaz suffered minor injuries as a result. A passenger in the vehicle, who was not identified, suffered more serious injuries and was flow by STAT Medevac to UPMC Hamot in Erie PA for care.
Deputies said Diaz was issued a citation for moving from lane unsafely.