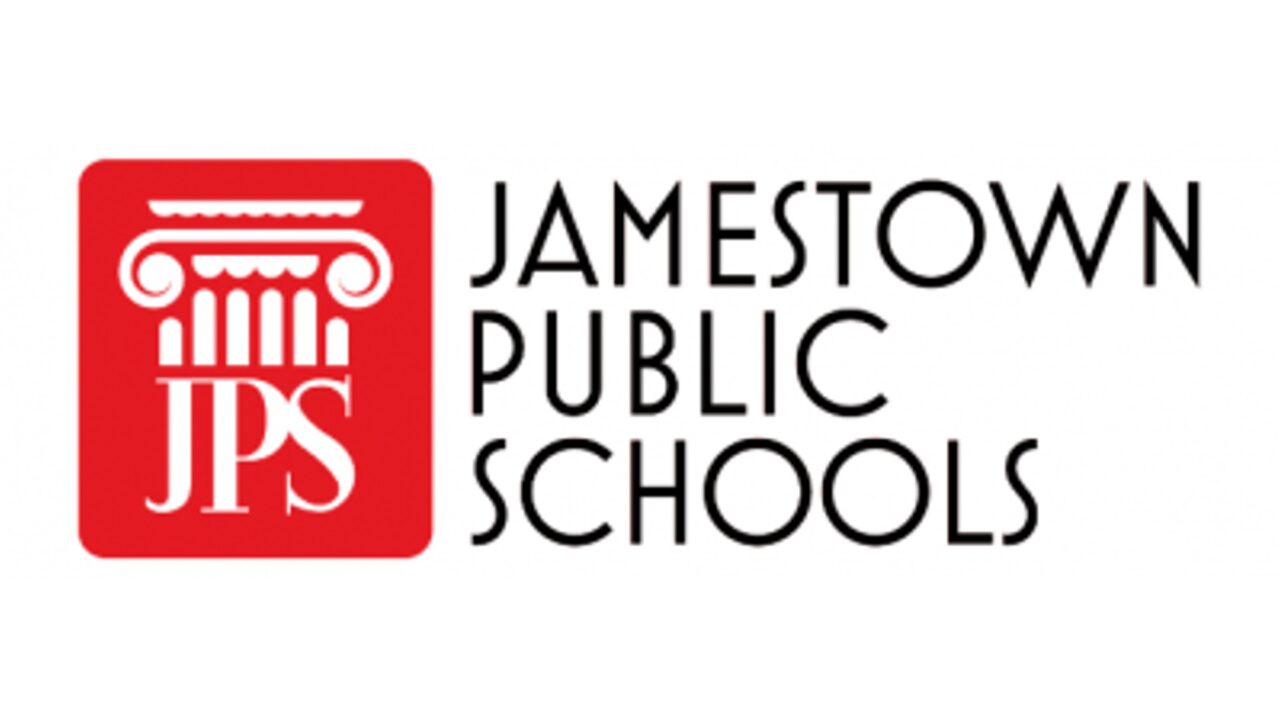 JAMESTOWN – The Jamestown Public School Superintendent's contract has been extended for the next five years.
WRFA Radio reports the School Board voted to extend Superintendent Dr. Kevin Whitaker's contract last week.
Whitaker's previous contract, which was at the end of its second year, now extends five years until the end of the 2027 school year.
In addition, the Board of Education also came to agreement on a contract with the Jamestown Principals Association, impacting 16 staff members: building principals, assistant principals and the district athletic director.
Under the five-year agreement, those positions will see a three percent raise during the time period.