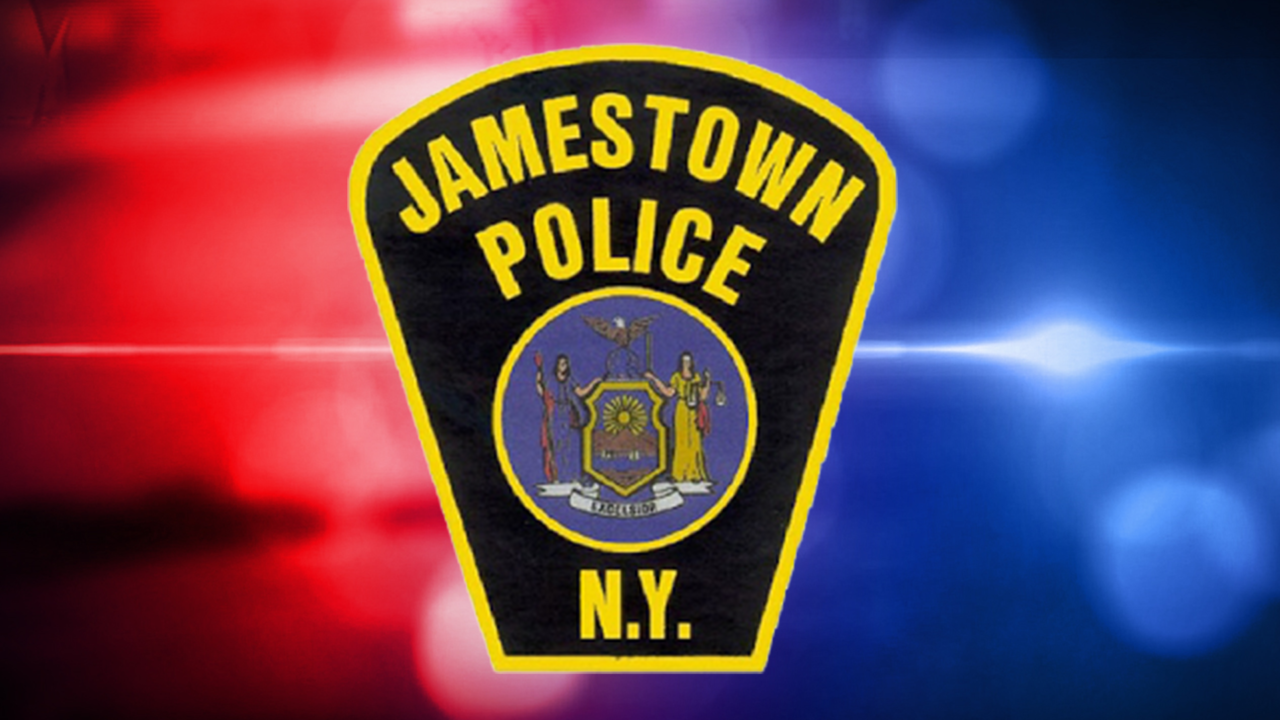 JAMESTOWN – A 20-year-old Jamestown resident was allegedly caught red handed with several liquor bottles stolen from a westside business over the weekend.
The Jamestown Police Department, along with Chautauqua County Sheriff's Deputies, responded to the reported burglary in progress just after midnight on Sunday.
Following an investigation, it is alleged Corey Stingel broke into the establishment and stole six bottles of liquor.
Stingel also allegedly damaged a large storefront window using a wrench to smash it out, gaining access to the premises.
Stingel, police report, faces several charges including burglary.