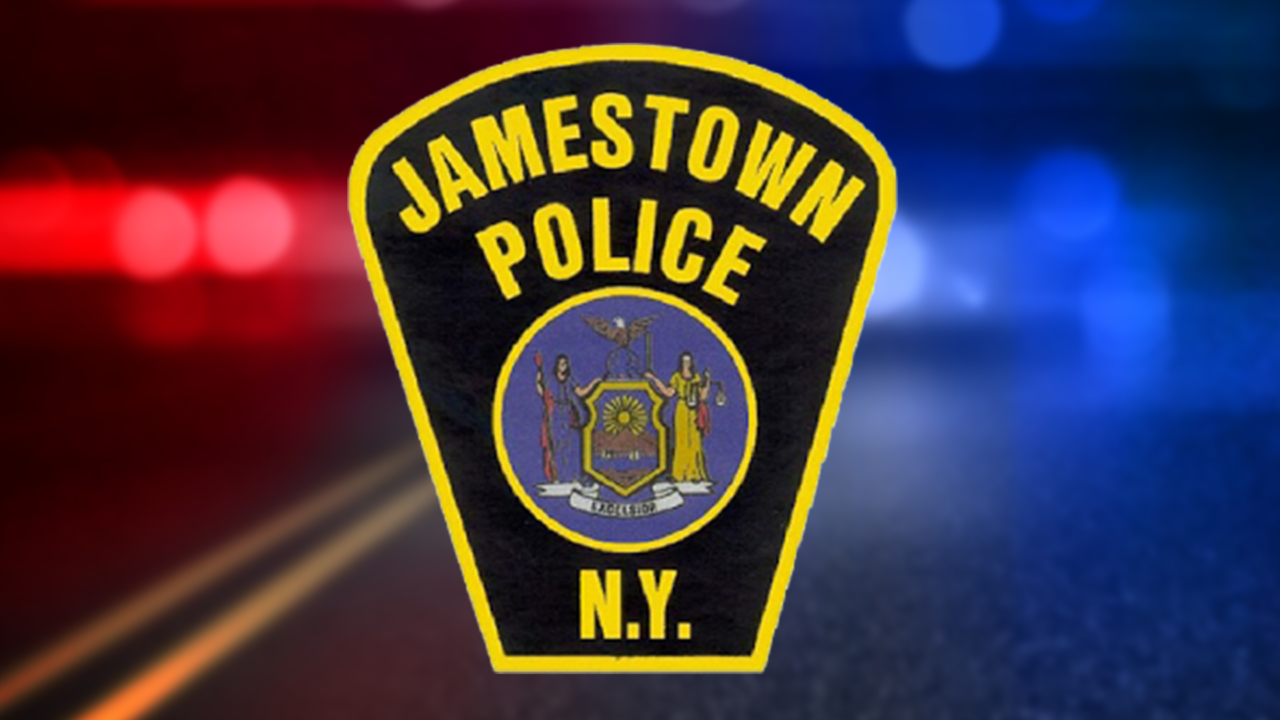 JAMESTOWN – A 45-year-old woman is facing a slew of charges after allegedly fleeing police in Jamestown while driving under the influence of drugs.
Jamestown Police observed a grey sedan on Jones and Gifford Avenue around 10 a.m. Saturday cross over the double-yellow line, almost striking another vehicle.
Officers then attempted to stop the vehicle, which subsequently fled. Following a brief pursuit, police said the vehicle came to a stop in the front yard of a westside address.
The operator, later identified as Renne Wolfe, was found to allegedly be under the influence of drugs and in possession of around two and a half grams of methamphetamine.