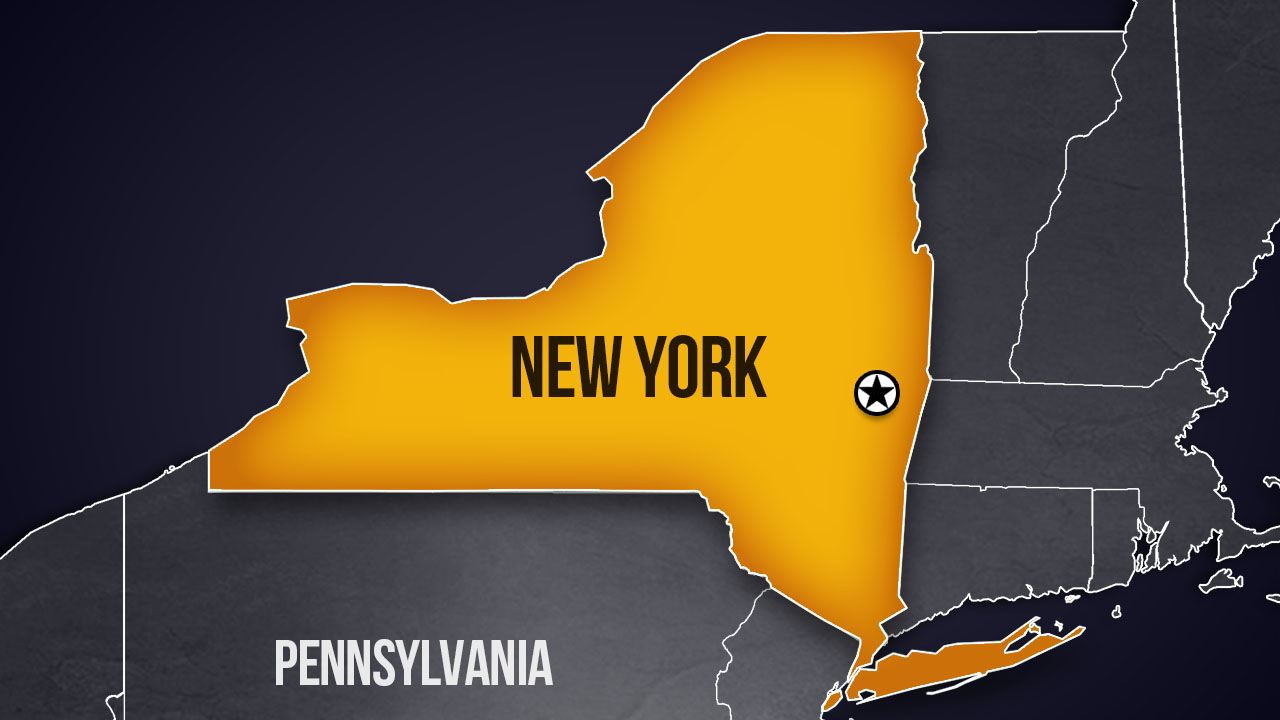 ALBANY, N.Y. (WENY) – If your teenager is looking for a summer job, there are now opportunities available.
A record number of summer job opportunities are now available to New Yorkers in a variety of industries, in every region of the state including here in the Twin Tiers. The state's seasonal job bank has over 15,000 jobs posted.
"Employers are hiring in record numbers and there are so many great opportunities available to New Yorkers looking to gain valuable experience and make some extra money over the summer," Governor Hochul said. "With such an active job market, there is a wide variety of options to explore across the state. I encourage all job seekers to use the many resources the New York State Department of Labor offers to guide them to a job they love."
The guides are broken down by ages 14-17 and 18-24 and cover important topics like getting working papers, proper identification, resume preparation, and much more.
New Yorkers can access the Seasonal Job Bank here.