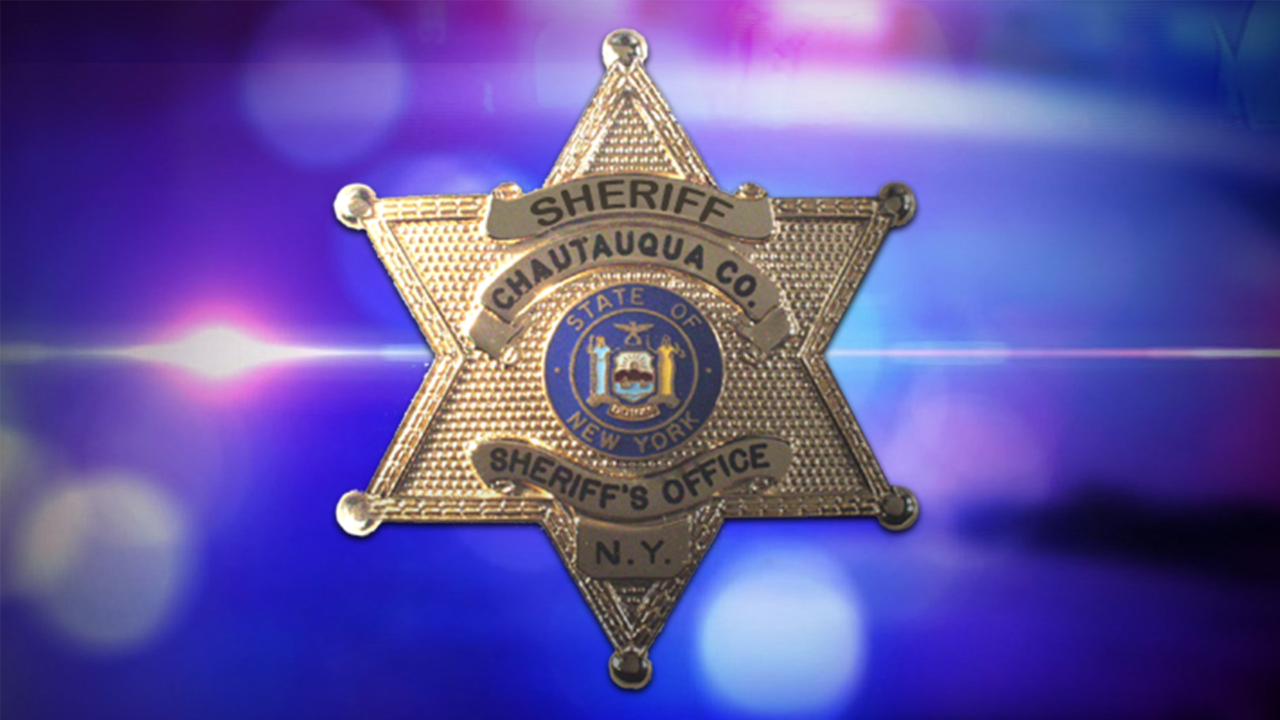 CHERRY CREEK – A 40-year-old Jamestown man is accused of operating his ATV while under the influence of alcohol ahead of a crash in Chautauqua County.
The Chautauqua County Sheriff's Office reports that Brian Erickson was charged following a personal injury motor vehicle accident involving an ATV in the Town of Cherry Creek on the 4th of July.
Witnesses accused Erickson of fleeing into the nearby woods as first responders arrived on scene.
In addition to allegedly operating the ATV while intoxicated, deputies said Erickson drove on public roadway without proper registration and without a license.
Erickson was arrested and released with an appearance ticket.