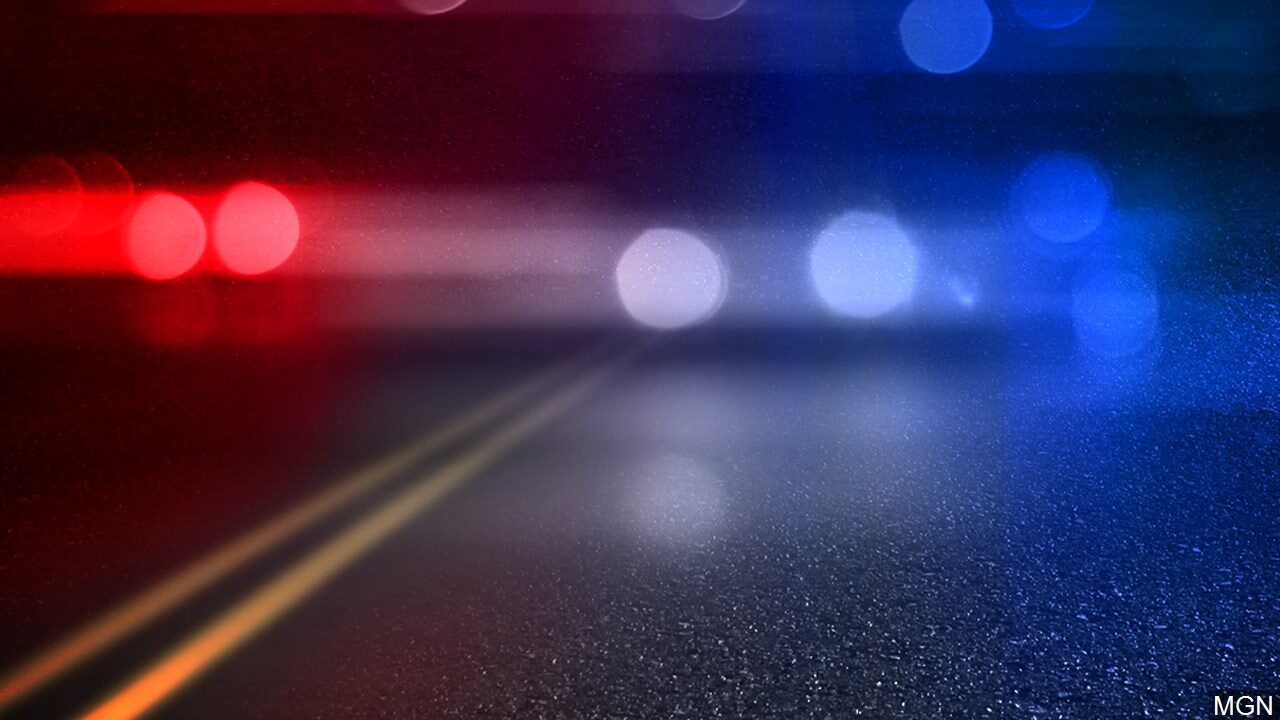 PORTLAND – A mother and her infant were rescued by first responders following a vehicle rollover accident in Chautauqua County on Tuesday morning.
The Chautauqua County Sheriff's Office reports 44-year-old Sarah Michalak, and her 11-week-old baby, were traveling on Ellicott Road in Portland around 7 a.m. when the crash occurred.
Deputies believe that Michalak became distracted by her baby, who was in the back seat of the vehicle at the time, before her car exited the roadway and crashed into a ditch.
The vehicle traveled a short distance along the ditch before making contact with the ditch's end, causing the vehicle to overturn multiple times before coming to rest on the driver's side.
Deputies were able to extract the baby from the vehicle when they arrived on scene. Fire crews later rescued Michalak from the wreckage.
Both mother and child were transported to Westfield Memorial Hospital. Michalak with minor injuries and the 11-week-old to be evaluated as a precaution.
Deputies said Michalak was later issued traffic citations for speed not reasonable and prudent as well as moved from lane unsafely.