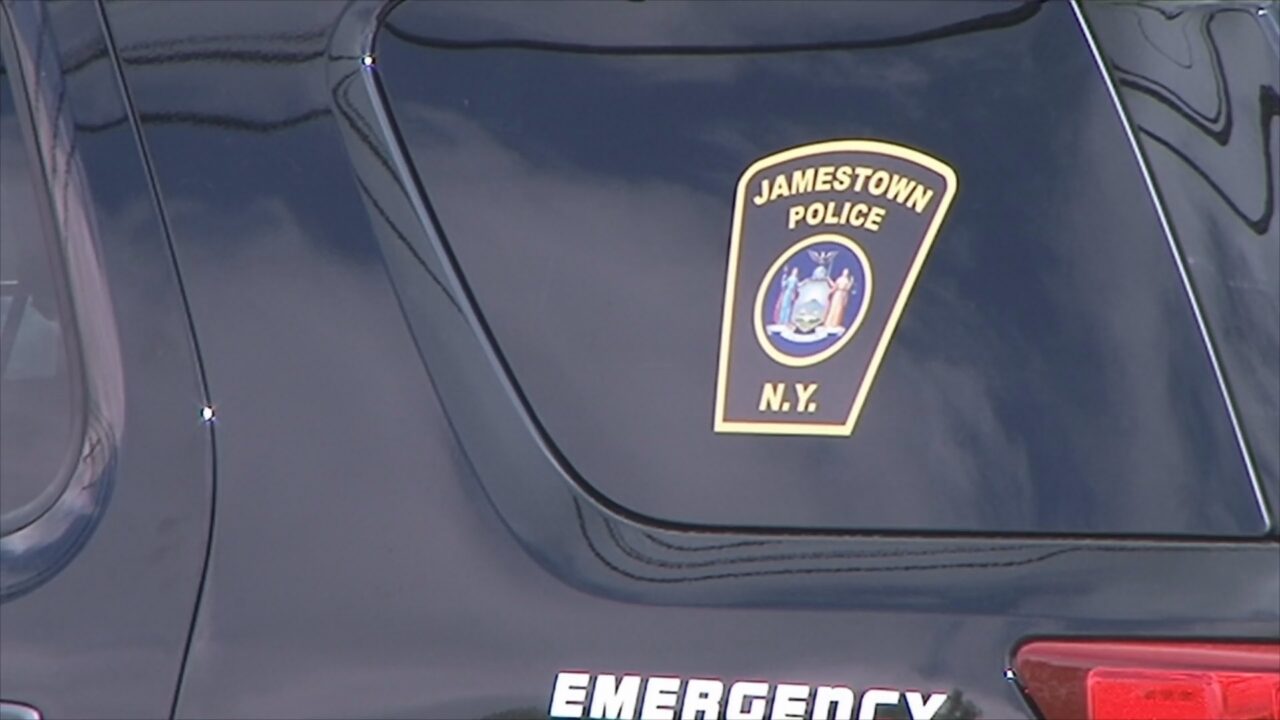 JAMESTOWN, NY (WNY News Now) – A 37-year-old Jamestown man was allegedly busted with several illegal drug compounds overnight Tuesday during a traffic stop on the city's eastside.
Jamestown Police officers conducted a traffic stop on Tyler Elsesser's vehicle in the area of East Second near Cowing Streets.
Following an investigation, police allegedly found methamphetamine, cocaine, fentanyl, heroin, prescription pills, suboxone strips, as wells digital scales.
Furthermore, officers said Elsesser's driving privileges were suspended.
Elsesser has been charged with several traffic and drug related crimes, including criminal possession of a controlled substance.