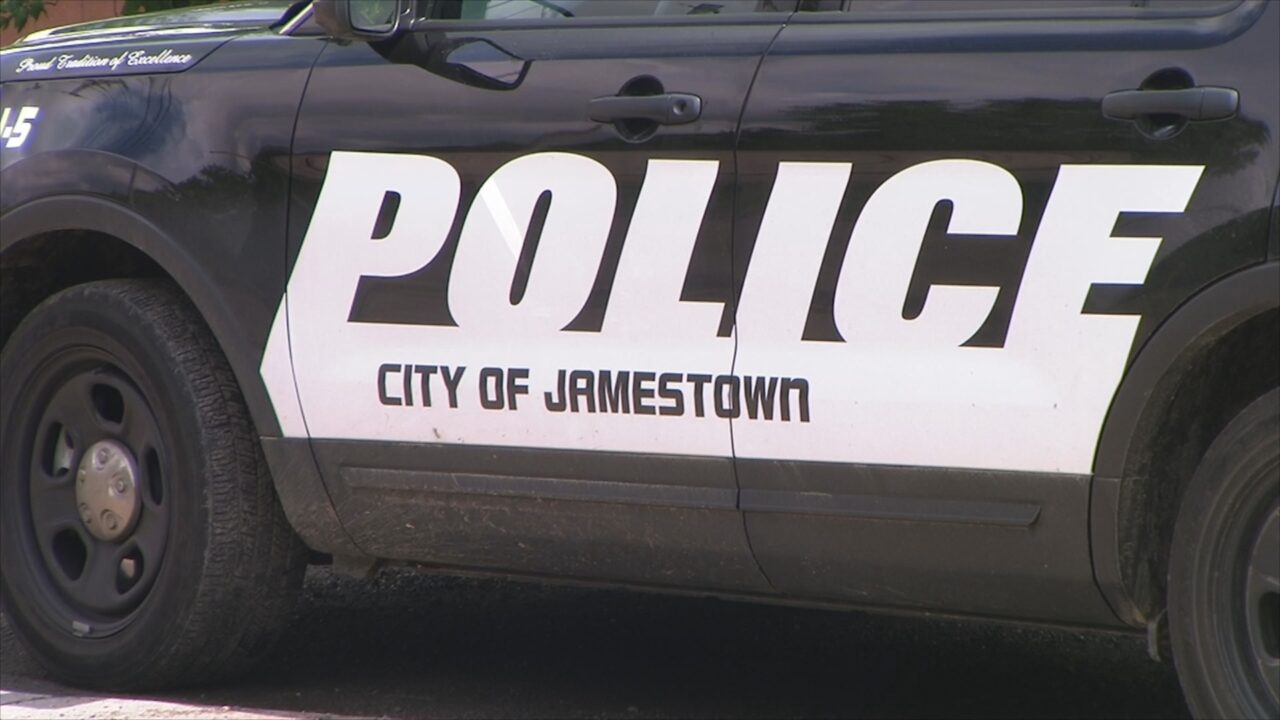 JAMESTOWN, NY (WNY News Now) – A 33-year-old Jamestown man is accused of physically assaulting a woman and a juvenile during a domestic dispute on Tuesday.
Officers with the Jamestown Police Department arrested Anthony Roios-Colon following the reported incident at a southside residence.
Through investigation it is alleged that Roios-Colon grabbed a female by her neck and applied pressure causing difficulty in breathing.
Furthermore, officers accused Roios-Colon of pushing a female juvenile to the ground, causing her to become upset.
He was taken to Jamestown City Jail after police charged him with endangering the welfare of a child and criminal obstruction of breathing or blood circulation.
Police said Roios-Colon was held in custody pending arraignment in Jamestown City Court.