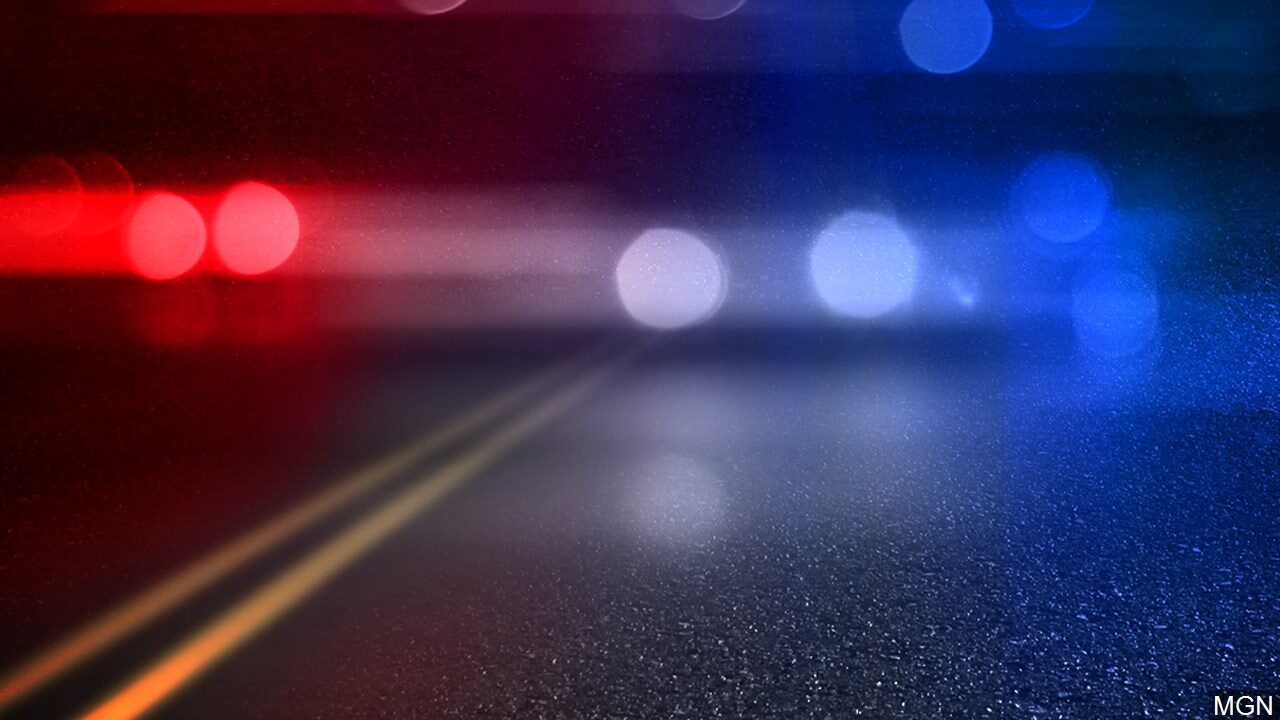 POLAND, NY (WNY News Now) – A Kiantone man was charged with driving while intoxicated after sheriff deputies said he crashed his vehicle over a ravine in the Town of Poland.
The Chautauqua County Sheriff's Office reports the single vehicle motor vehicle accident happened just before 10 p.m. Thursday on Quaint Road in the Town of Poland.
First responders located 33-year-old Andrew Baker's down in a ravine approximately 50 feet off the roadway.
Following an investigation, it is alleged Baker driving drunk. He was arrested and charged with felony DWI, aggravated DWI, moved from lane unsafely, failure to keep right, and speed not reasonable/prudent.
Baker was later transported to the Chautauqua County Jail for centralized arraignment.
Deputies said there were no injuries as a result of this crash.