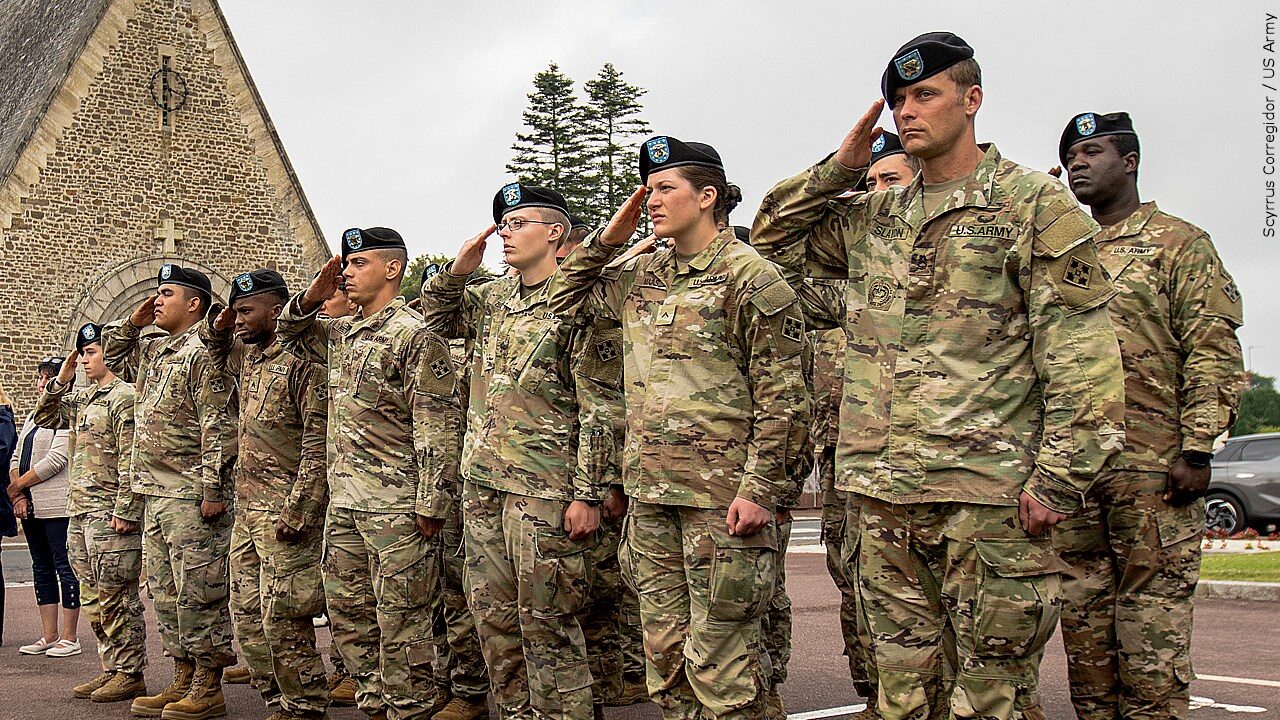 HORSEHEADS, N.Y. (WENY) — The U. S. Army is facing its biggest challenge yet, a recruiting crisis. They are working hard and have some strategies in place to combat this problem.
"We're not getting our message out there as much as we would like to and are facing serious challenges like every other military service." Lt. Colonel John Dickens with the Syracuse Army Recruiting Battalion said.
The talent pool continues to shrink. He believes there are some new factors that have played a role in the decreasing numbers they are seeing, including the pandemic, the number of job options young people have and many don't understand what it takes to live and work in the Army.
He explains the number of family members someone might have had that served has also decreased and that is another challenge they are facing, not being able to connect with an audience.
"Our struggle particularly has been being able to get in front of that audience. We have had to switch to a virtual way to contact individuals within our own organization to be able to contact the youth of America," Lt. Colonel Dickens said.
The army is offering incentives to help boost recruitment. Among them are educational benefits, giving the solider the option of choosing the state he or she would like to be stationed in, and greater flexibility on the length of service. However, the biggest attraction in addition to getting paid may be the hefty bonus being offered.
"There are many different incentives that we have. There are bonuses out there for individuals that sign up right now. We are offering up to $50,000 for individuals. In order for them to take advantage of this, we first need to find out if their aptitudes qualify and are medically qualified," Lt. Colonel Dickens said.
Army recruiters are pulling out all the stops to boost recruitment. If this problem continues, the Army may have to switch up the way it operates as a global organization.
"If that is unable to be done we have to determine as a nation what that means. Technical advances have allowed us to do certain things. We'll be able to move forward and maybe that doesn't need as many people as we had before just through advances that way but that's something that has to be determined by lawmakers," Lt. Colonel Dickens said.
A high school diploma or GED is still required to join the army. They also offer preparatory training ahead of being recruited for a certain job and signing up.