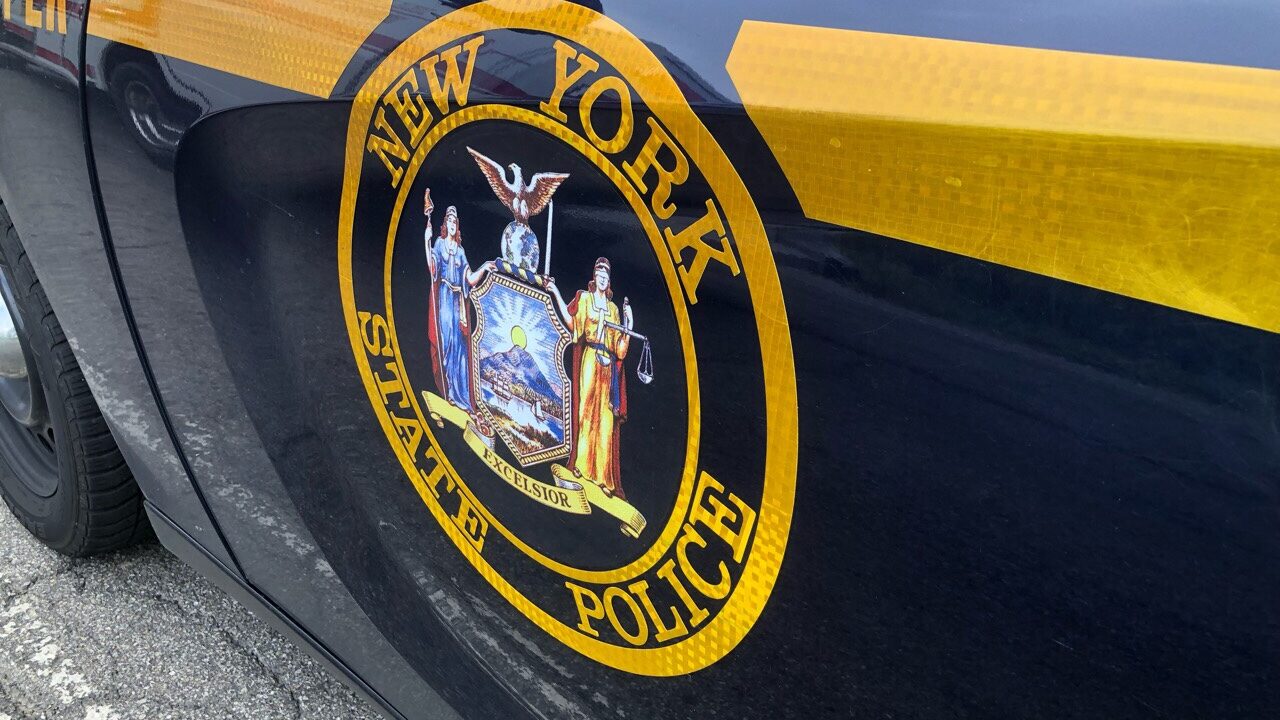 ELLICOTT, NY (WNY News Now) – A 30-year-old Jamestown woman is accused of driving while intoxicated after allegedly fleeing police while driving the wrong-way on Interstate-86 in Chautauqua County. 
New York State Police arrested Jessica Keeler on Saturday. Troopers accused Keeler of driving east in the westbound lane from exit 10 near Bemus Point to exit 14 in Kennedy.  
While allegedly fleeing police, troopers said Keeler traveled at speeds up to 100 mph. 
Once she eventually pulled over, Keeler was placed under arrest by police after allegedly failing several field sobriety tests.