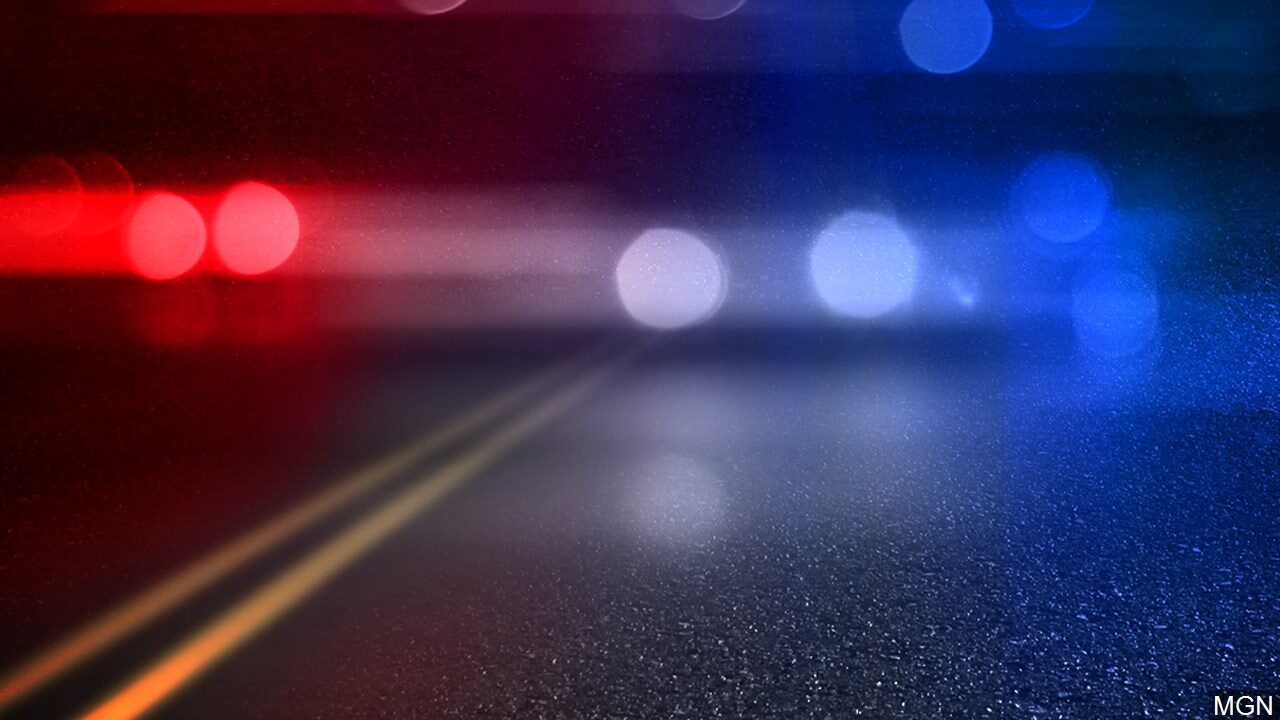 LITTLE VALLEY, NY (WNY News Now) – Two fatal car accidents were reported in Cattaraugus County.
The first happened late Friday night after a Pontiac struck a utility pole on State Route 16 in the Town of Yorkshire. New York State Police say the car was operating erratically just before the collision.
The driver, 30-year-old Jarrett Kile, of Arcade, NY, and front seat passenger, 33-year-old Willie Boyles, of Delevan, NY, were ejected.
Kile was pronounced deceased at the scene by the Cattaraugus County Coroner and Boyles was transported to Bertrand Chaffee Hospital in Springville where he later succumb to his injures.
The rear seat passenger, 31-year-old Amber Cosentino, of Delevan, NY, was transported to Erie County Medical Center in critical condition with multiple injuries.
Meanwhile, the Cattaraugus County Sheriff's Office investigated another fatal crash on Pigeon Hill Road in the Town of Freedom on Saturday.
The driver of the car, which was not identified, was pronounced deceased at the scene. The vehicle's three remaining passengers were taken to ECMC for their injuries.
The cause of this crash, deputies say, remains under investigation.