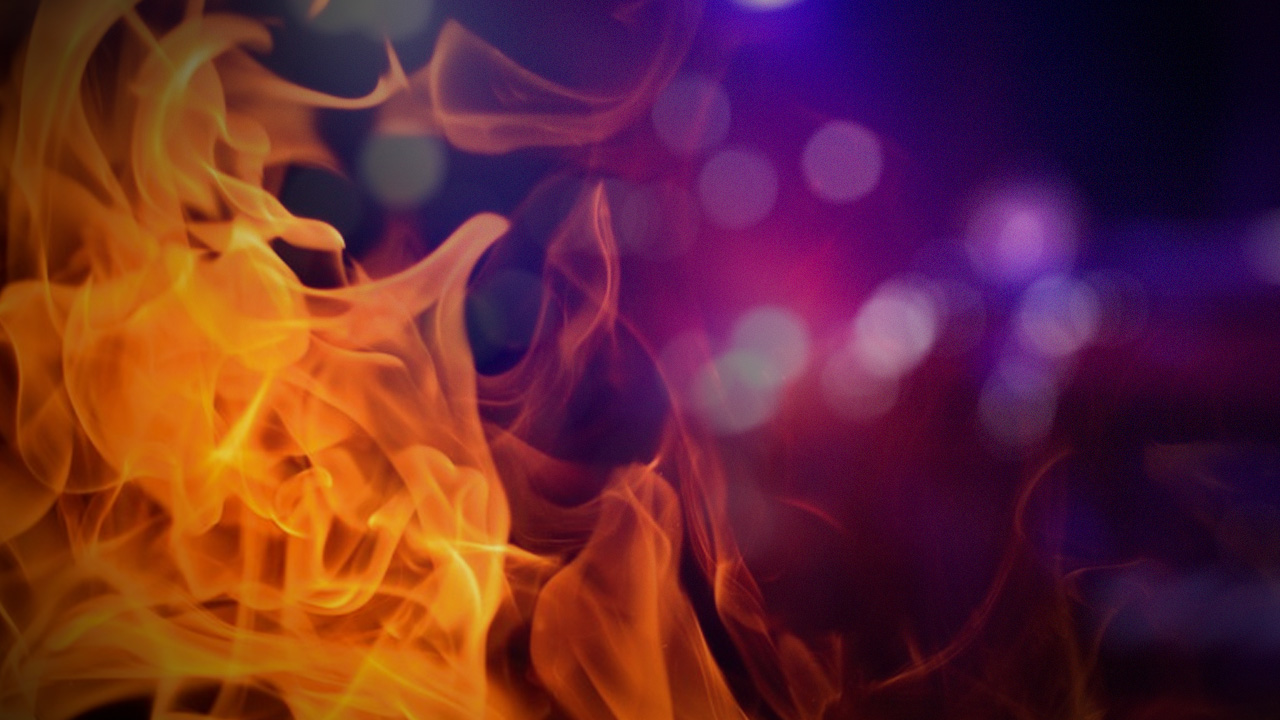 BEMUS POINT, NY (WNY News Now) – A lakefront residence in Bemus Point was destroyed by fire late Tuesday night.
Just before 8 a.m. the Maple Springs Fire Department, along with mutual aid, responded to a residential fire at a single-family residence on Park Place in the Town of Ellery.
Flames, crews report, spread to a neighboring residence.
Once the fire was extinguished, the Sheriff's Fire Investigation team determined the blaze originated in the living area due to an electric problem.
Due to the extent of the damage, and safety concerns, an emergency demolition of the residence was ordered. No injuries were reported.