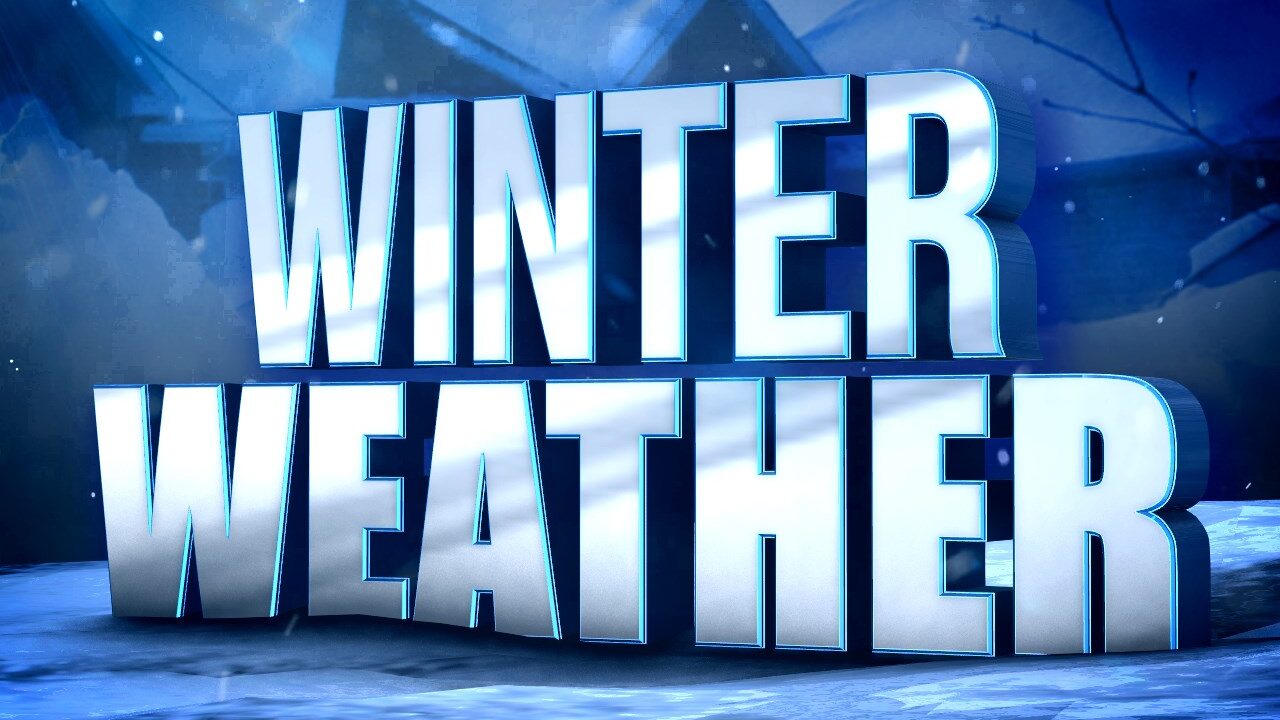 JAMESTOWN, NY (WNY News Now) – The National Weather Service in Buffalo will be holding a winter storm spotter training session on Tuesday, November 15 in Mayville.
The training will take place at the Chautauqua County Municipal Building in Mayville at 7 p.m. The session is free to attend but registration is required.
While most might be familiar with the traditional spotter training sessions in the spring months, which focuses on severe weather and thunderstorms, the fall sessions focus on the basics of winter weather.
Winter storms, lake effect snow, and ice are just a few of the winter elements that impact our region in Western New York. Not only will attendees learn how to properly measure snow and report totals, but also learn about some of the weather patterns that fuel our winter weather.
This will also mark a return of in-person training for Chautauqua County since the onset of the COVID-19 pandemic, which forced the training sessions to be virtual-only.
However, according to Jon Hitchcock, the Lead Meteorologist at NWS Buffalo, the office has done two in-person sessions so far this season in their coverage area: Buffalo and Rochester.
"The in-person training allows for more interaction between the spotters who are being trained and the National Weather Service meteorologists" said Hitchcock.
Hitchcock went on to further explain that even if you went through the spring training, it is highly encountered to sign up for the winter session as all the material is fresh and brand new.
And while the basics of the winter training are more or less the same as past years, Hitchcock said the layout of the session has been completely reworked this year, including replacing URL links to webpages and documents in the presentation with QR codes that can be scanned with a smartphone.
For those interested in attending the training, you can register by visiting the NWS Buffalo SkyWarn page at www.weather.gov/buf/skywarn
SkyWarn is a nationally-recognized program conducted by NWS offices across the country to train volunteers on the basics of storm spotting. To date, there are over 350,000 trained spotters across all 50 states.