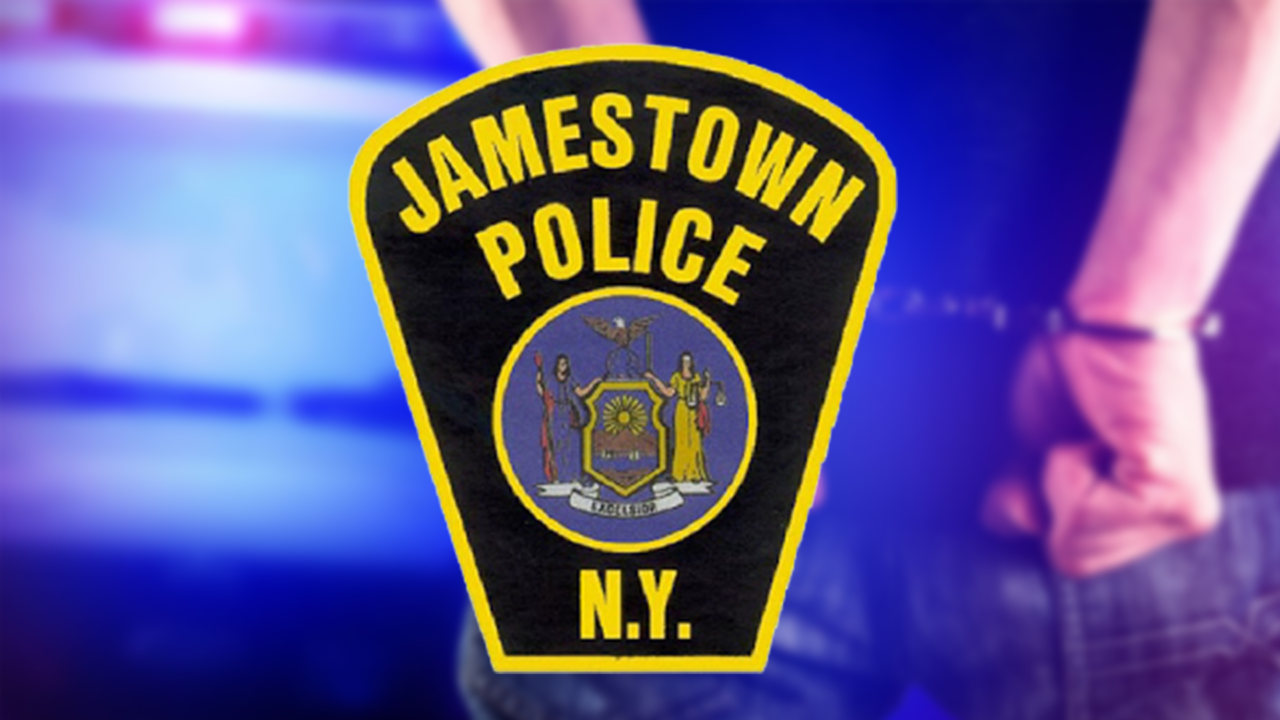 JAMESTOWN, NY (WNY News Now) – A wanted 21-year-old Jamestown man is accused of threatening police officers with a baseball bat.
Jamestown Police were performing a warrant check on Robert Gilbert at an eastside address around noon on Tuesday.
After making contact with Gilbert, he allegedly excited his apartment swinging a baseball bat near officers.
As Gilbert dropped the bat, police report he was taken into custody.
The man allegedly struggled with officers as they were escorting him to a nearby patrol car for transport to city jail.
In addition to charges on the outstanding arrest warrant, Gilbert faces an additional charge of resisting arrest.