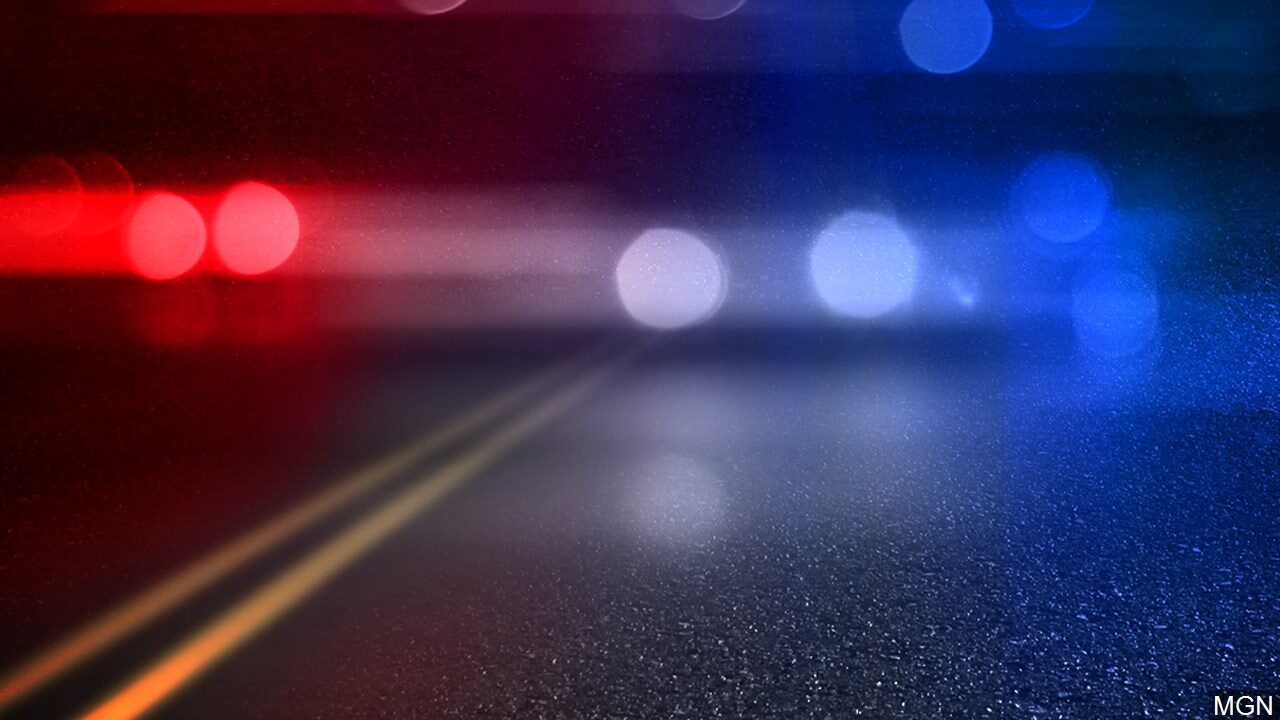 ARKWRIGHT, NY (WNY News Now) – A 71-year-old woman was killed, with several others hurt, following a two-vehicle crash over the weekend in Chautauqua County.
New York State Police report that South Dayton resident Linda Kraemer was ejected from a Ford F-150 pickup truck during the collision on Saturday night.
Troopers said that Jamestown resident, 59-year-old Randall Rolison, failed to stop at a stop sign at the intersection of Center Road and State Route 83 in Arkwright, striking Kraemer's truck.
Rolison, and other passengers, were treated for non-life-threatening injuries.
No charges were filed against Rolison at this time, however, troopers said their investigation continues.