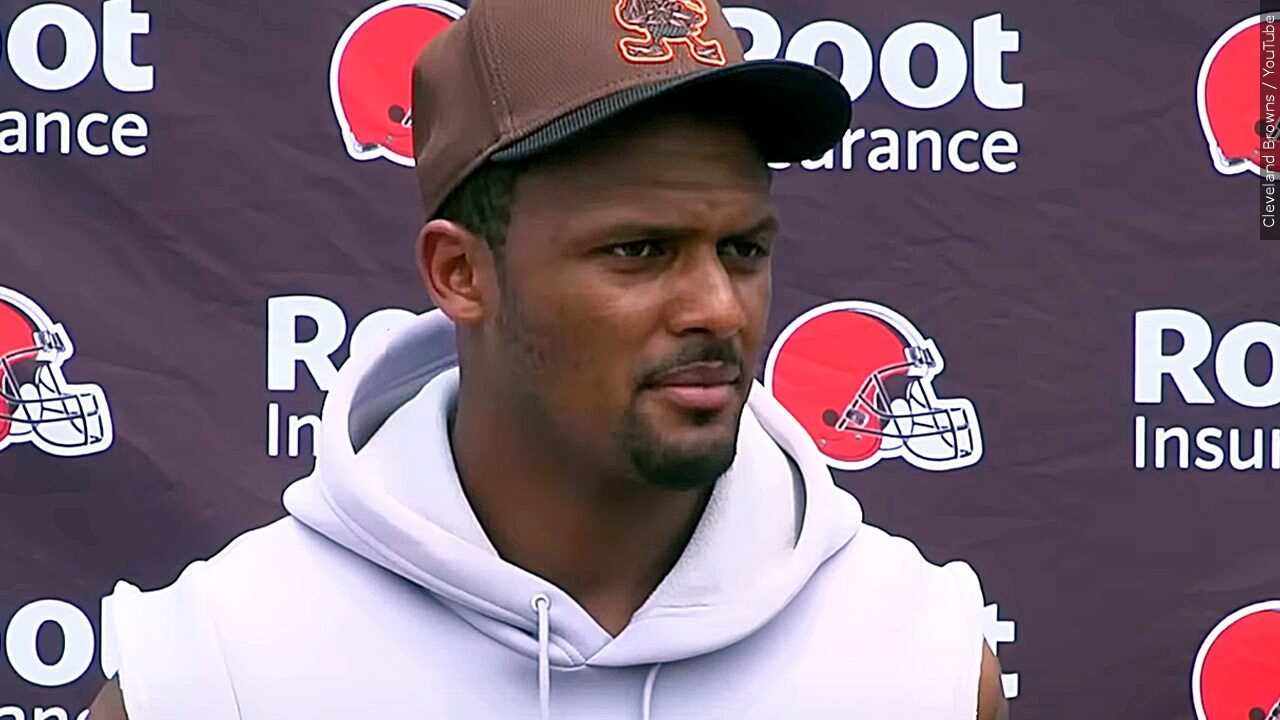 CLEVELAND, OH (Newsource) — Quarterback Deshaun Watson returned to the NFL Sunday after serving an eleven-game suspension. 
His first game for the Cleveland Browns was against the Texans, his previous team at NRG stadium in Houston. 
Watson returned to the field and was met by a mix of boos and cheers as he played what was his first regular season game in two years. 
The 27-year-old missed all of last season after more than 30 women alleged sexual misconduct against him. 
Attorneys for Watson settled many of the lawsuits and Watson paid a five million dollar fine to the NFL. 
Watson has a five-year, $230-million dollar contract, which is the most guaranteed money in pro football history. 
The Browns won their first game with Watson as the starting QB 27-14 over the Texans, who had won only one game this season.