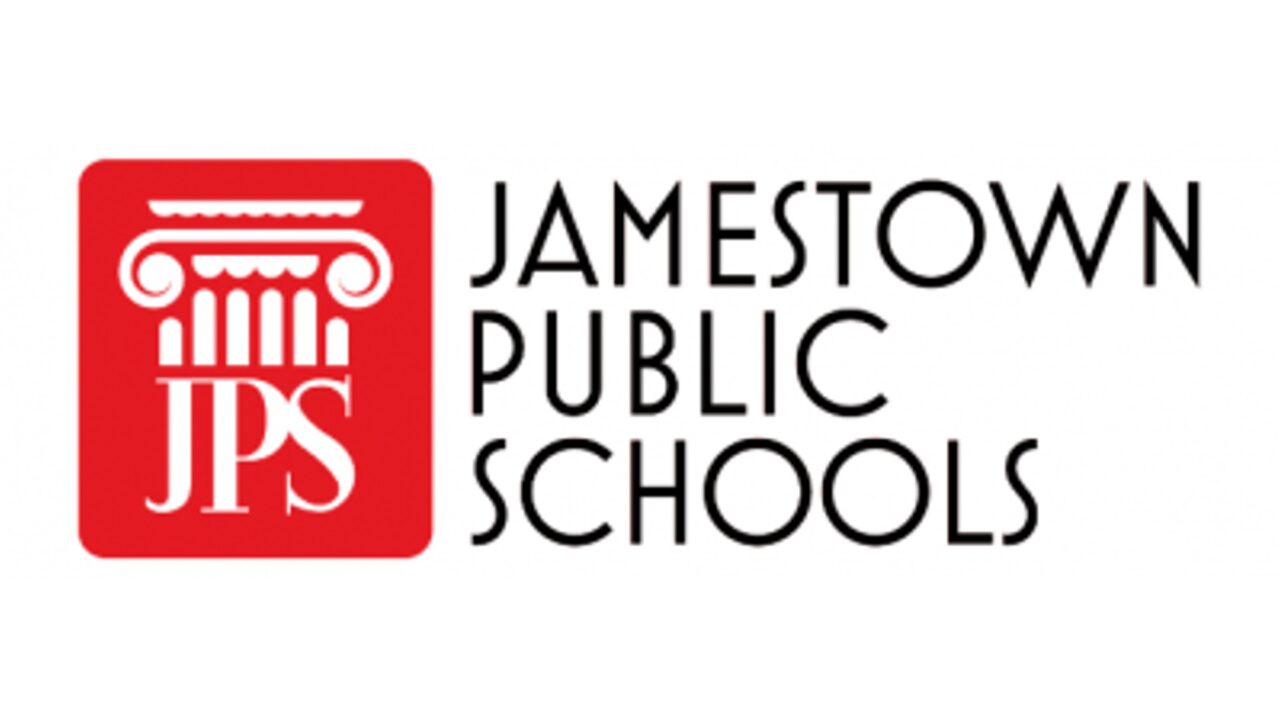 JAMESTOWN, NY (WNY News Now) – Jamestown's Love Elementary School took an extra security precaution on Wednesday afternoon, entering what's known as 'lock out' protocol.
"This afternoon, Jamestown Public Schools was made aware of a community operation by the Jamestown Police Department in close proximity to Love Elementary School," Jamestown Public Schols said in a news release. "After consultation with JPD, and out of an abundance of caution, the school went into a temporary lockout for a duration of 10 minutes during the operation."
Officials said the school day continued as normal during the lockout, and at no point were students or staff in danger.
"As always, the safety of our students and staff is of the utmost importance and we appreciate the partnership with law enforcement," the school decided in a statement.