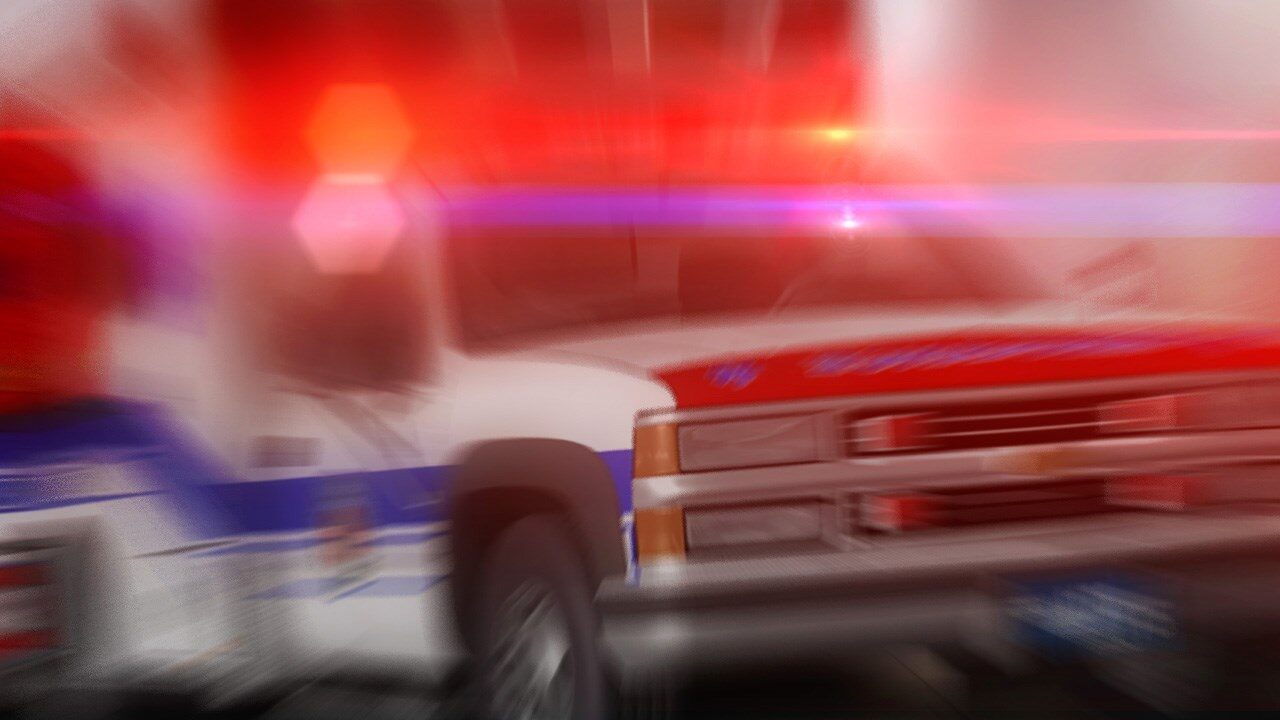 DUNKIRK, NY (WNY News Now) — A 79-year-old woman was critically hurt during a New Year's Eve crash in the Town of Dunkirk. 
Around 11:30 p.m. the Chautauqua County Sheriff's Office, along with other first responders, were dispatched to Route 5 in the Town of Dunkirk for a single motor vehicle crash.  
Upon arrival, deputies located a vehicle that overturned after traveling off the road and striking a street sign, utility pole and a tree.  
The vehicle's driver, Sharon Barnes, sustained serious injuries as a result of the crash. She was transported by Alstar EMS and the County Medic to Brooks Memorial Hospital. 
Since then, she was transferred to UPMC Hamot Hospital and is not listed in critical condition.  
Deputies were assisted at the scene by East Dunkirk and West Dunkirk Fire Dept, Alstar EMS and County EMS.  
Rt. 5 was closed for a period of time while the scene was being cleared.  
An investigation into the cause of the crash is on-going.