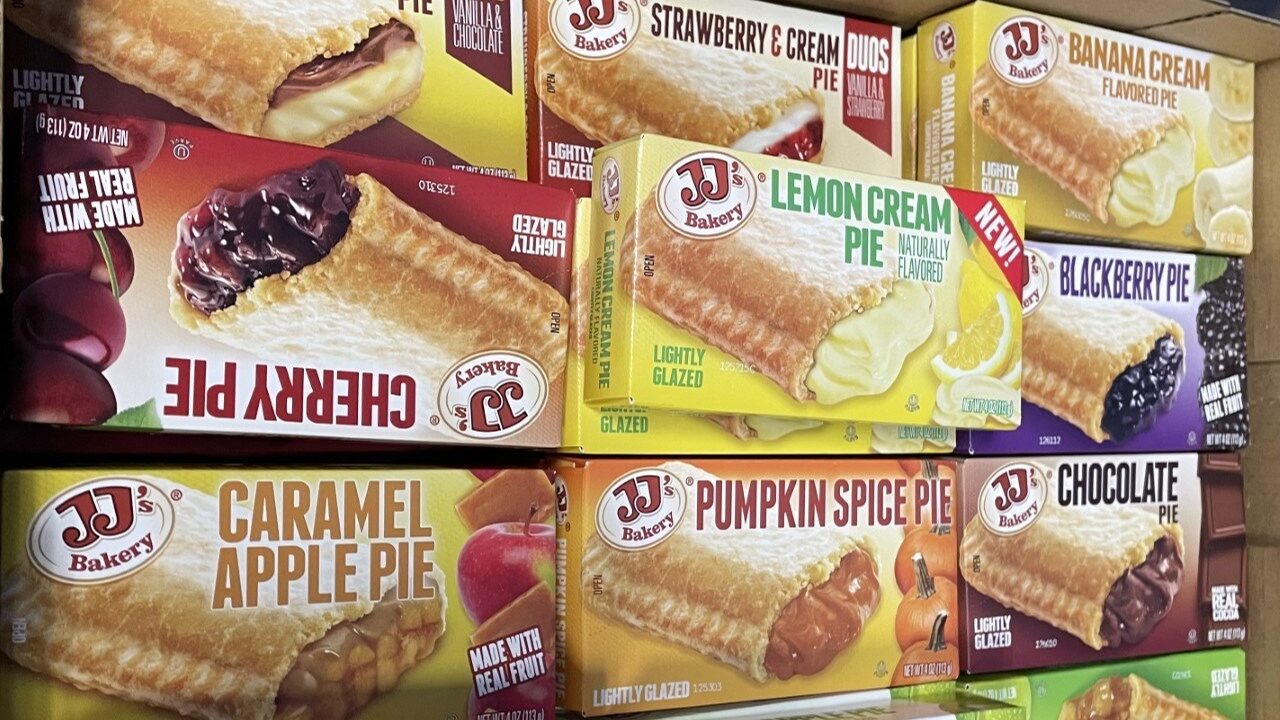 ERIE, Pa. (Erie News Now) — JTM Foods, LLC and JJ's Bakery has acquired Cookies-n-Milk, a family owned and operated innovative producer of Edible Cookie Dough bites in McKinney, Texas.
Cookies-n-Milk produces edible cookie dough bites along with a range of bake and sell cookie dough, fresh cookies, brownies, blondies, and doughnut holes.
JTM said Cookies-n-Milk is an excellent fit with JTM portfolio and will further enhance JTM's position as "The Best Choice" in sweet goods for consumers.
JTM Foods is headquartered in Erie, and their Snack Pie operations are located on East 33rd Street off the Bayfront.
More information on JTM Foods acquisition of Cookies-n-Milk can be found on JTM's website.