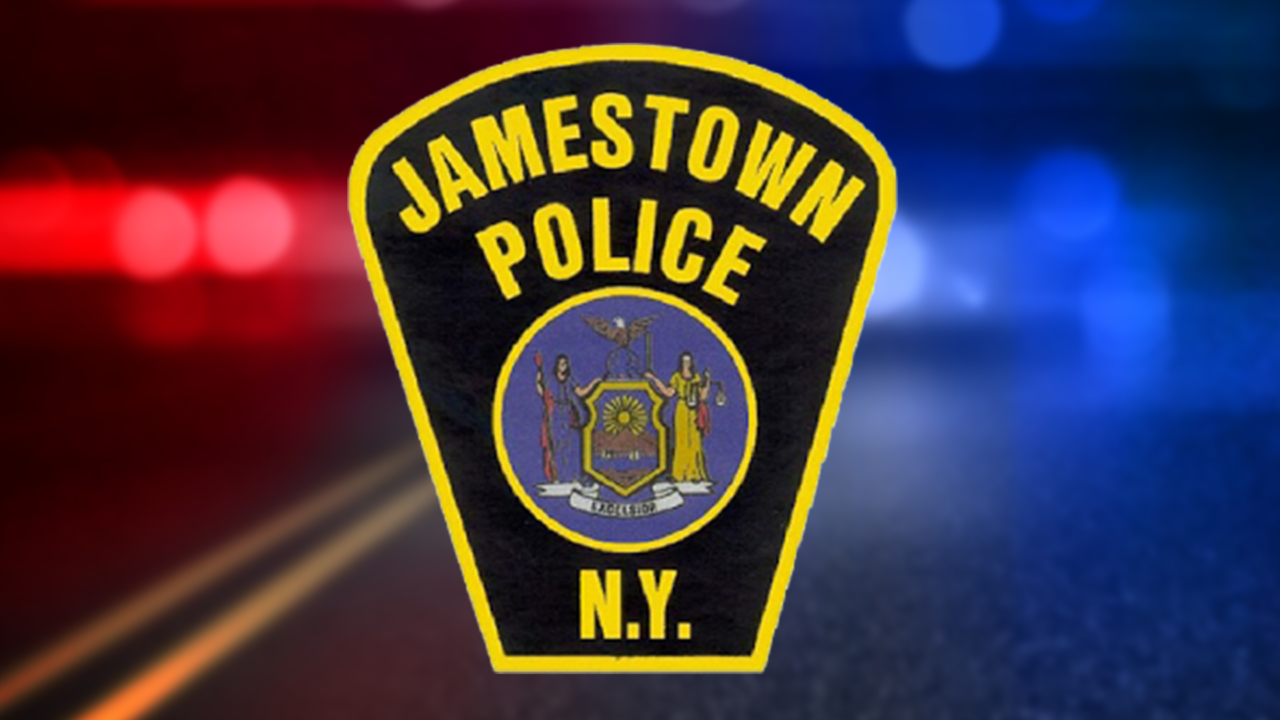 JAMESTOWN, NY (WNY News Now) — A 32-year-old man faces a slew of charges following a motorcycle pursuit in Jamestown.
Just before 10 p.m. Wednesday, officers with Jamestown Police attempted to stop an unregistered motorcycle on Barrett Avenue near Newland Avenue.
The rider of the cycle, however, failed to comply and fled. A brief pursuit ensued, with the motorcycle eventually losing control and crashing on Warner Place near Barrett Avenue.
The operator, later identified as Kevin Young, attempted to flee on foot but was stopped by officers and taken into custody. Following a search of his person, Young was allegedly in possession of methamphetamine and fentanyl.
He faces several charges including reckless driving, resisting arrest and criminal possession of a controlled substance. Young was later released on an appearance ticket.