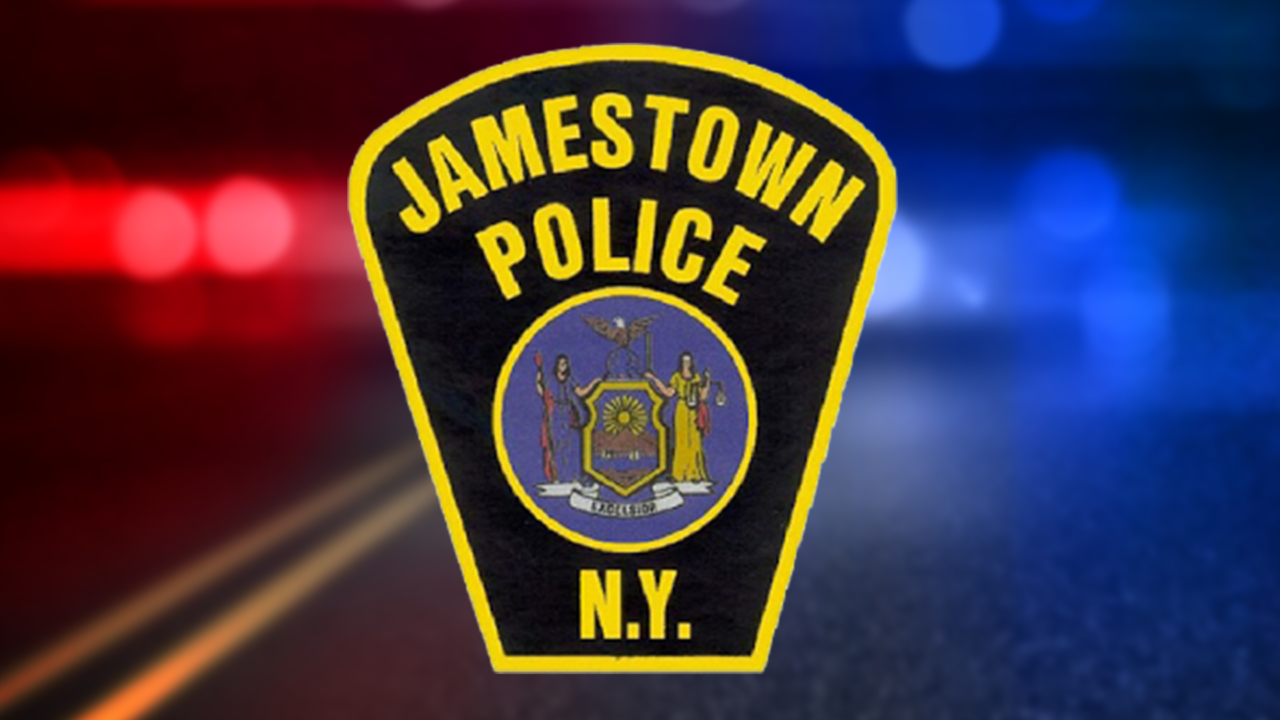 JAMESTOWN, NY (WNY News Now) — Jamestown Police recovered methamphetamine and fentanyl during a vehicle stop on the city's southside Thursday. 
Around 5 p.m. officers stopped a vehicle on Baker Street for several traffic violations. 
Following an investigation, the vehicle's driver, identified as 37-year-old Billy Heilman of Panama, and passenger, 33-year-old Sean DeWitt of Franklinville, were accused of drug possession. 
Specifically, police recovered around 30 grams of meth allegedly hidden in Heilman's possession and a quantity of concealed fentanyl and unprescribed methadone in DeWitt's possession.  
Both were charged with varying counts of criminal possession of a controlled substance and held at Jamestown's City Jail pending arraignment in the case.