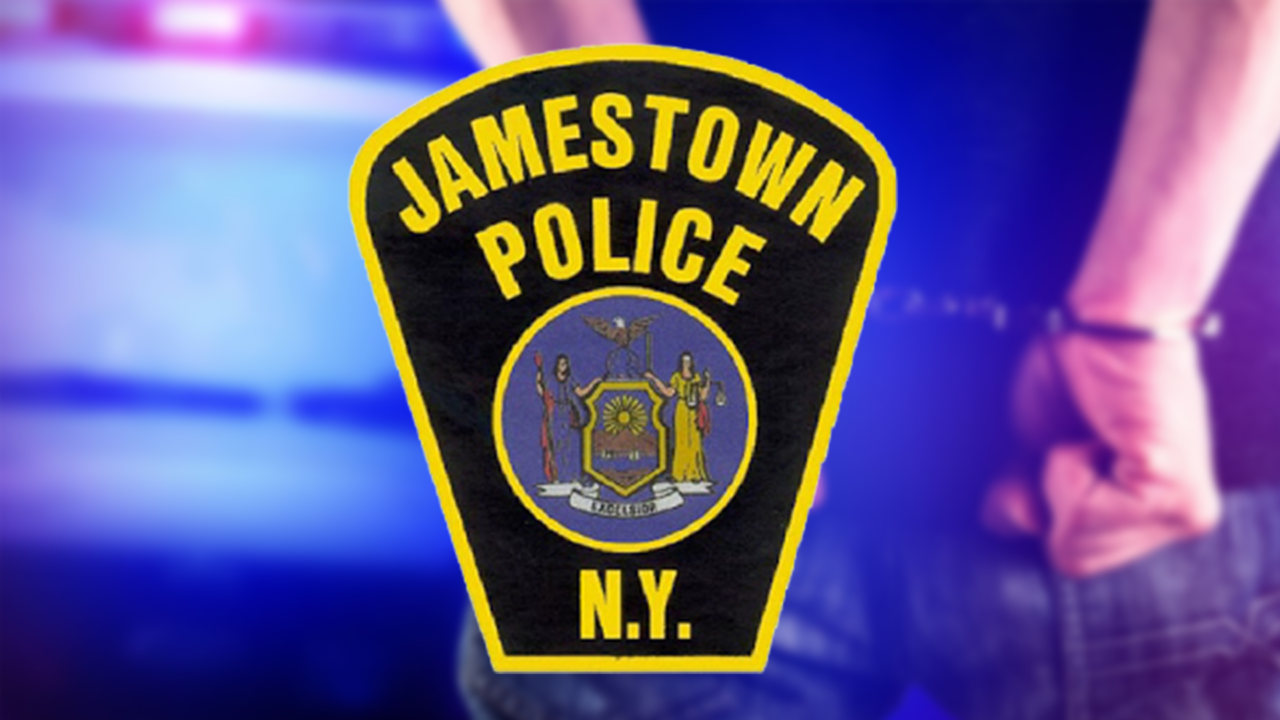 JAMESTOWN, NY (WNY News Now) – A 49-year-old is accused of choking a man during a fight in Jamestown overnight.
Officers with the Jamestown Police Department responded to a northside residence just after midnight on Wednesday.
Following an investigation, it was alleged Nathan Abers put the victim in a "rear naked choke hold" twice during an altercation.
The victim, police say, wished to press charges on the suspect.
While officers attempted to take Abers into custody, he allegedly pulled away.
The Jamestown resident was since taken to city jail and charged with resisting arrest and two counts criminal obstruction of breathing and/or blood circulation.