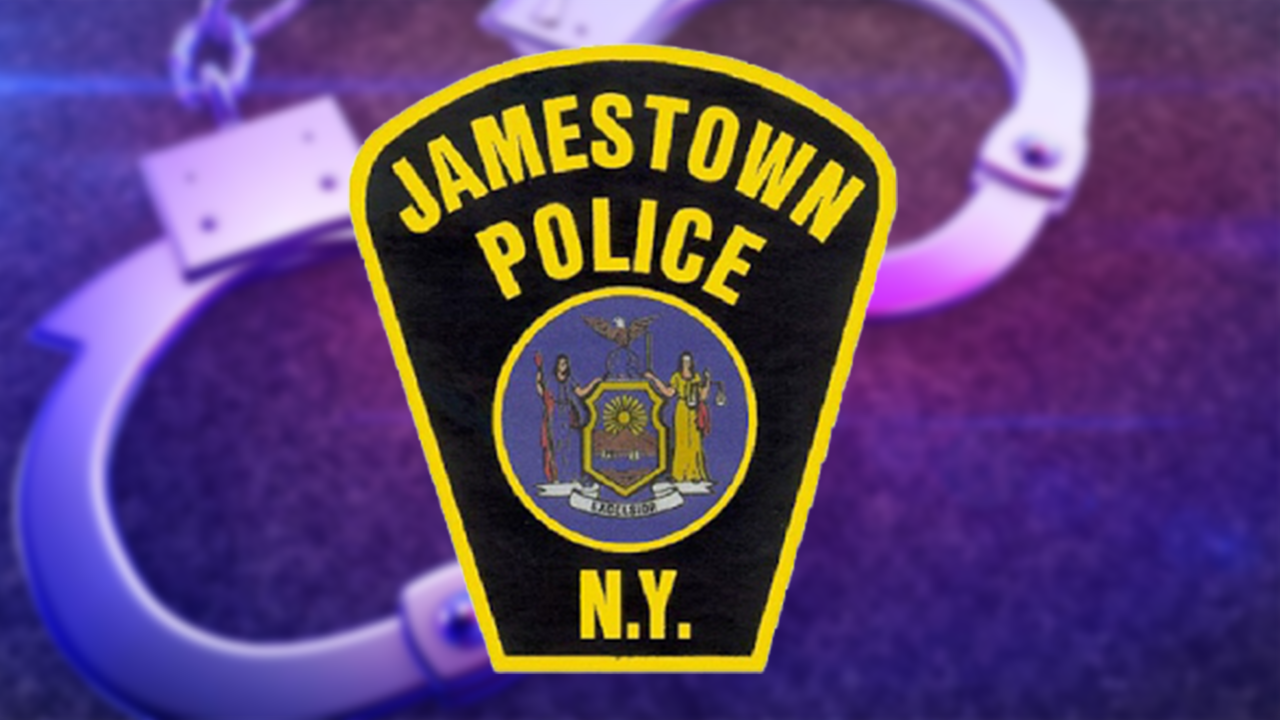 JAMESTOWN, NY (WNY News Now) – A Jamestown woman is accused of striking a person with a mirror causing it to shatter during a violent domestic dispute this week.
Jamestown Police officers responded to a northside address around 3 p.m. on Thursday afternoon.
Following an investigation, Margie Curry was accused of hitting the victim multiple times with her hands and various items; including a mirror causing it to break.
The 40-year-old also allegedly stole the victim's cell phone.
Curry was arrested and taken to Jamestown City Jail on harassment, criminal mischief, and petit larceny charges.