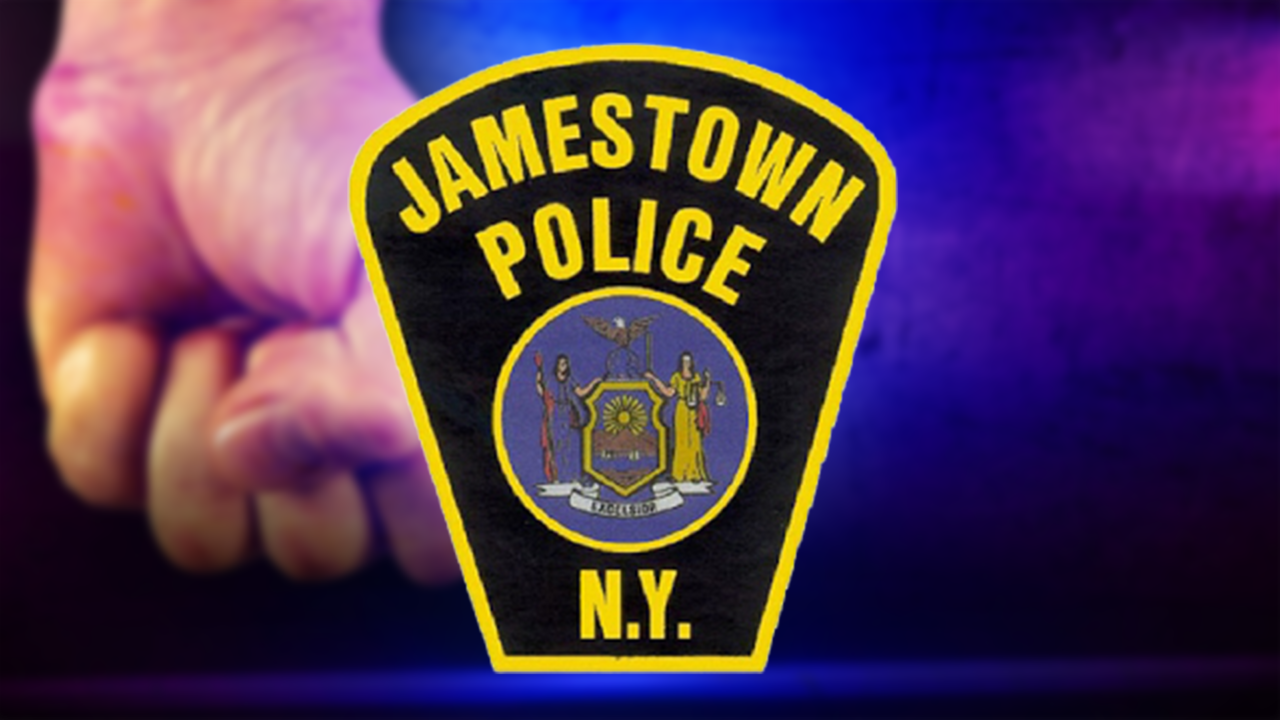 JAMESTOWN, NY (WNY News Now) — A 48-year-old Jamestown man is accused of assaulting a woman during a domestic dispute on Saturday. 
Around 10 p.m. Jamestown Police officers responded to a southside address where Patrick Smallman was arrested.  
Smallman is accused of strangling a woman by the throat before throwing her against a couch.  
After he was taken into custody without incident, Smallman was brought to city jail. 
He has since been charged with criminal obstruction of breathing or blood circulation. 
Officers said Smallman was held in custody pending arraignment.