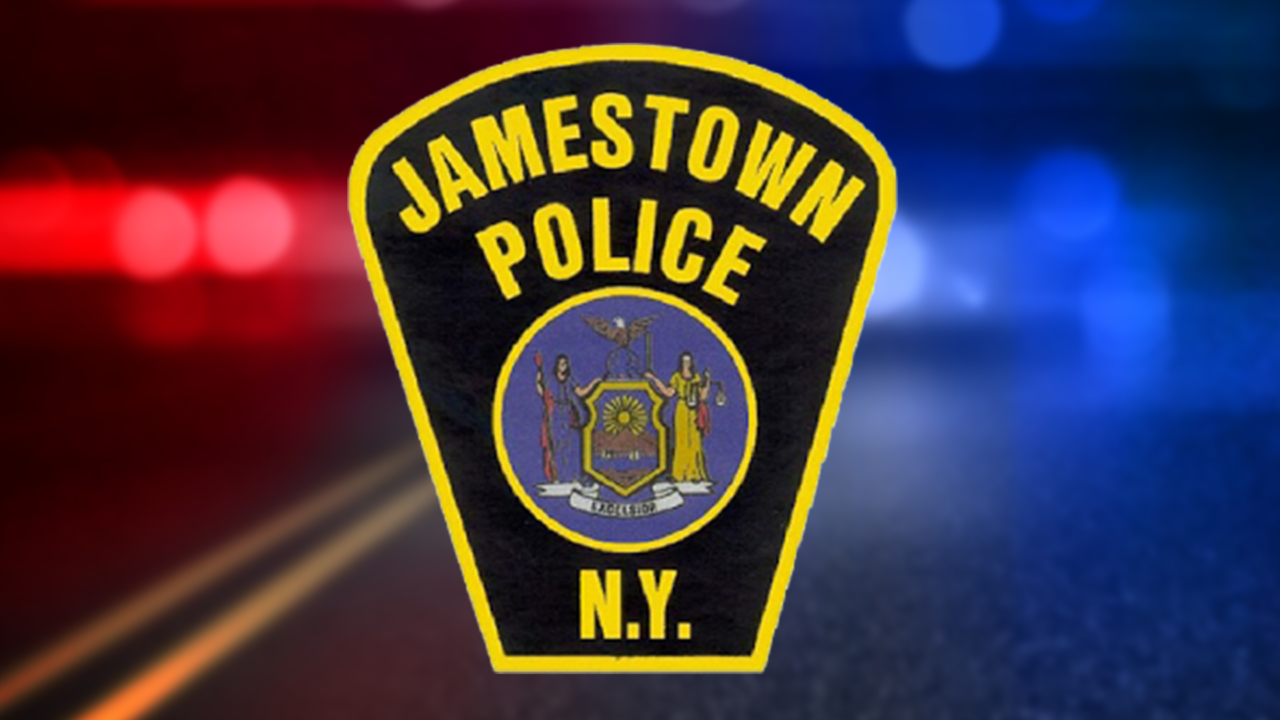 JAMESTOWN, NY (WNY News Now) — Police recovered fentanyl and crack cocaine during a traffic stop in Jamestown overnight Sunday. 
Officers with the Jamestown Police Department stopped a vehicle at the intersection of Fairmount and Lakin Avenues just before 1 a.m. 
Following an investigation, 29-year-old Preston Lawrence Jr. was allegedly in possession of nearly 20 grams of fentanyl and a quantity of crack cocaine. 
Furthermore, officers also discovered drug packaging material, a digital scale and U.S. Currency allegedly in the Dunkirk resident's possession. 
Jonathan Herdzik, a 38-year-old Dunkirk resident, was also allegedly in possession of fentanyl.  
Both were released with appearance tickets on for varrious drug charges.