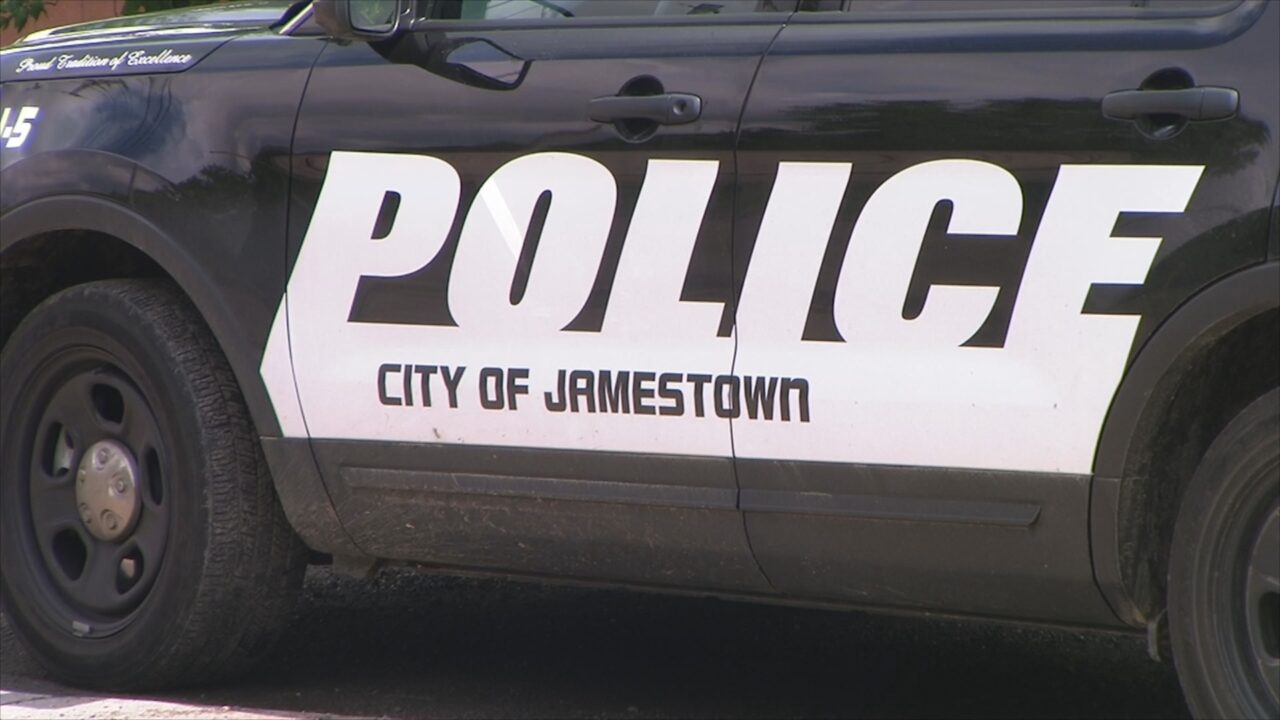 JAMESTOWN, NY (WNY News Now) – A City of Jamestown woman was allegedly busted with drugs and stolen credit cards by police during a Sunday traffic stop.
Officers with Jamestown Police stopped a vehicle on the city's northside for a traffic infraction around 11 a.m. on Sunday.
Following an investigation, a passenger in the car, Christine Baca, was allegedly found in possession of stolen credit cards, methamphetamine and suboxone strips.
The 30-year-old faces a slew of charges including criminal possession of stolen property, criminal possession of a controlled substance and criminally using drug paraphernalia.
Patrolmen said she was held at Jamestown City Jail pending arraignment.