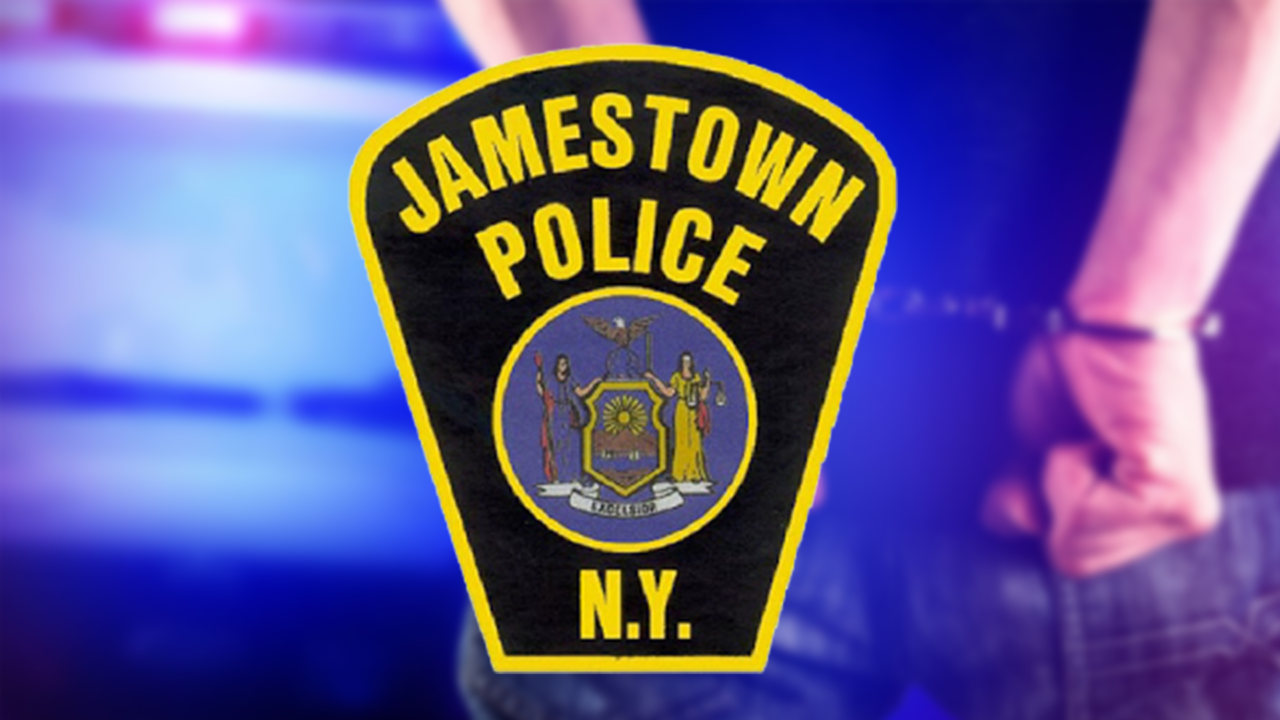 JAMESTOWN, NY (WNY News Now) – Methamphetamine was discovered inside of a vehicle stopped by Jamestown Police overnight.
Officers pulled over 39-year-old Stephen Glover of Jamestown and 30-year-old Kaula Frank of Little Valley in the area of Cross and Crescent Streets just after 1 a.m. Monday for failure to signal turn.
Glover, the car's driver, had a suspended drivers license with 18 scoffs and five dates.
During a search of the car, police allegedly recovered meth inside the vehicle.
Both Glover and Frank were charged with criminal possession of a controlled substance.
Glover was additionally charged with failure to signal and aggravated unlicensed operation.