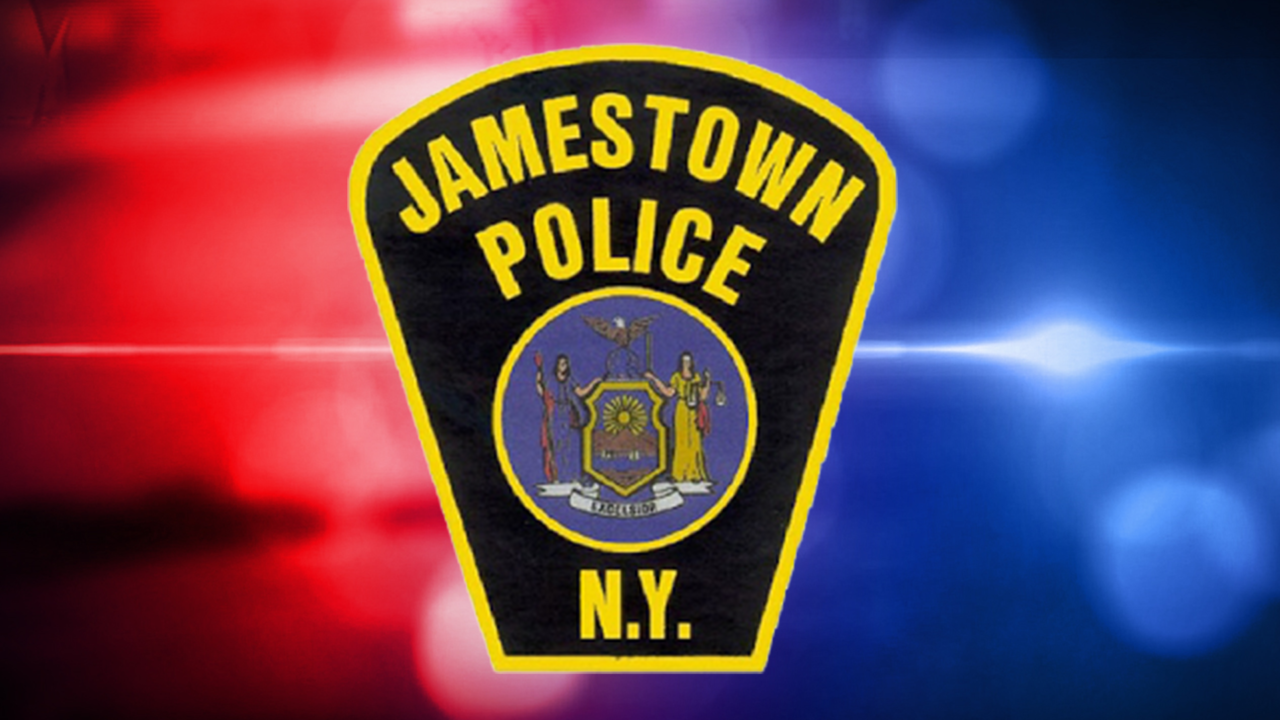 JAMESTOWN, NY (WNY News Now) — A Jamestown woman is in police custody after barricading herself inside of a condemned apartment on the city's eastside overnight. 
Jamestown Police officers responded to a noise complaint around 2:20 a.m. Tuesday.  
When patrol arrived on scene they discovered a woman, identified as Jaclyn Anderson, yelling inside of a condemned apartment. 
Police ordered the 42-year-old to exit the structure, which she refused to do. When officers tried to make entry through a barricaded door, they said Anderson fled into a separate room. 
She was later apprehended and following a brief struggle was taken into custody. 
Anderson faces several charges including criminal trespass and obstruction of governmental administration. She was held at Jamestown City Jail pending arraignment in the case.