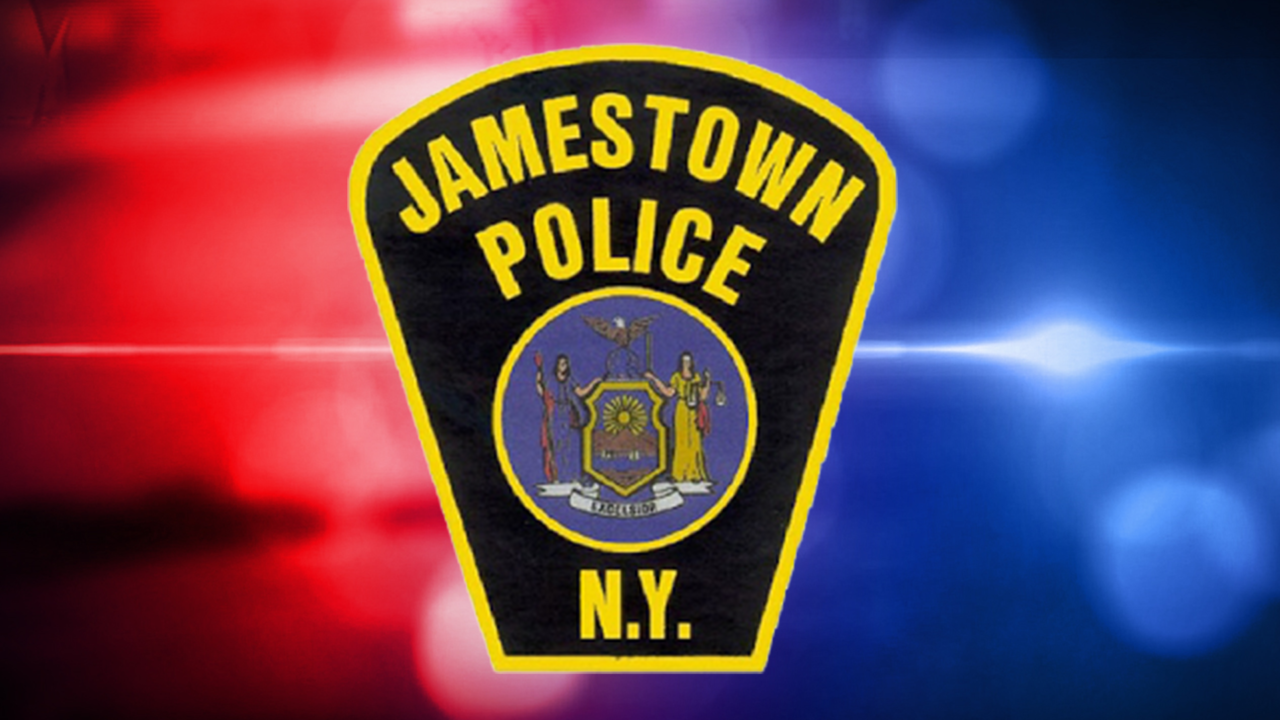 JAMESTOWN, NY (WNY News Now) – A Jamestown woman is accused of choking and biting a man during a reported domestic dispute this week.
Officers with the Jamestown Police Department responded to a physical domestic dispute at a west side residence in Jamestown on Tuesday.
Following an investigation, Jennifer Welch was accused of intentionally biting a male victim as well as choking him.
The 35-year-old was taken into custody and charged with assault and criminal obstruction of breathing and/or blood circulation.