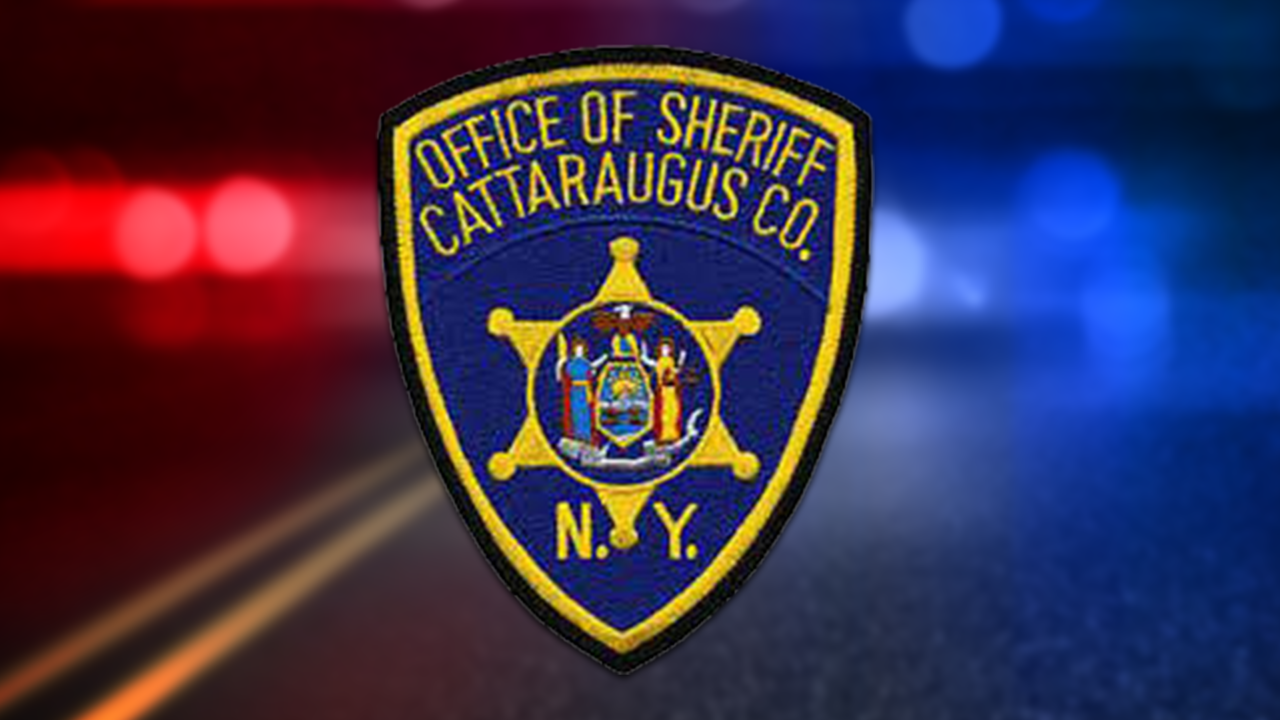 MACHIAS, NY (WNY News Now) – A wanted woman has been arrested by law enforcement in Cattaraugus County for felony drug possession.
The Cattaraugus County Sheriff's Office reports Brandi Bartlow was pulled over in the Town of Machias last week when deputies discovered she had four outstanding arrest warrants.
Furthermore, deputies allegedly discovered a large amount of methamphetamine inside her vehicle.
In addition to four arrest warrants from Chautauqua County, Bartlow now faces several felony charges.
The 36-year-old Napoli resident is also charged with second and third degree criminal possession of a controlled substance with intent to sell, a class A and B felony, criminally using drug paraphernalia and endangering the welfare of a child.