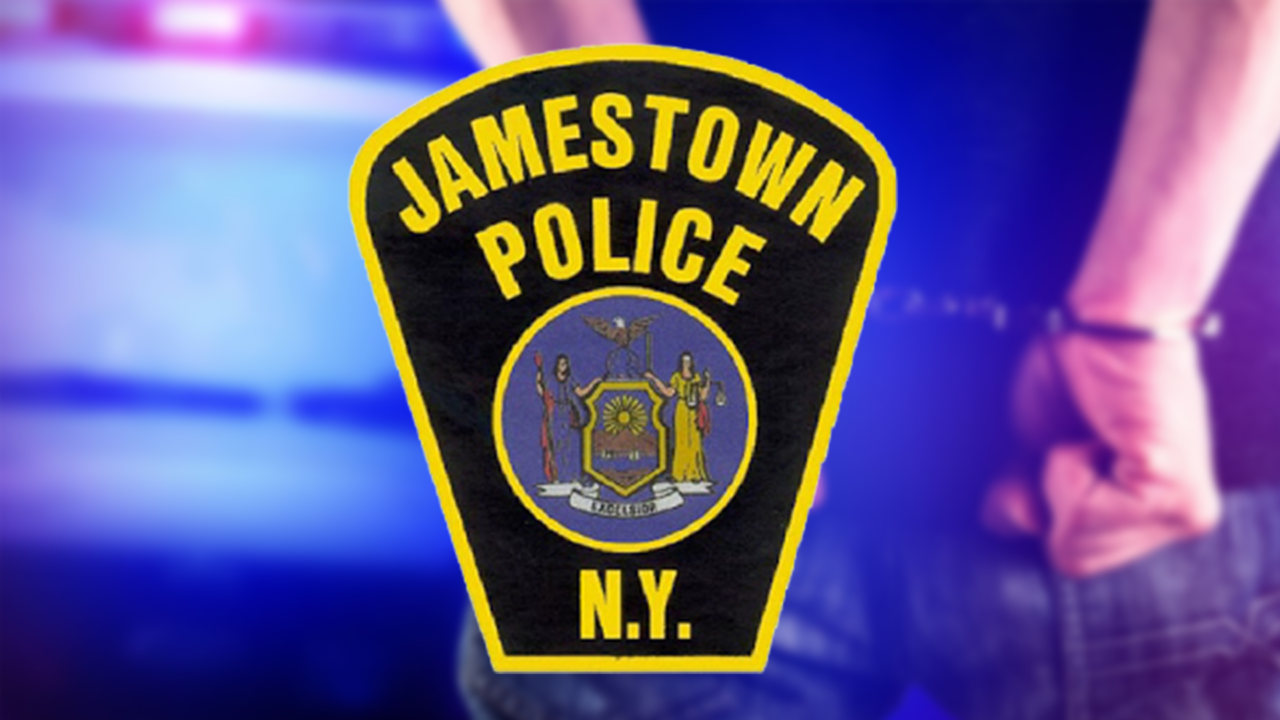 JAMESTOWN, NY (WNY News Now) – Two men were allegedly busted with narcotics during a traffic stop in Jamestown on Monday.
Officers with Jamestown Police report Khalif Swanson and Anthony Wallace's vehicle was pulled over on the city's northside around 8 p.m.
Following an investigation, police located a quantity of methamphetamine.
As a result of the discovery, Swanson allegedly attempted to flee despite commands to stop. He was later arrested at a nearby business.
Wallace, meanwhile, allegedly violated an order of protection order on Swanson.
Both face a slew of charges including criminal possession of a controlled substance.