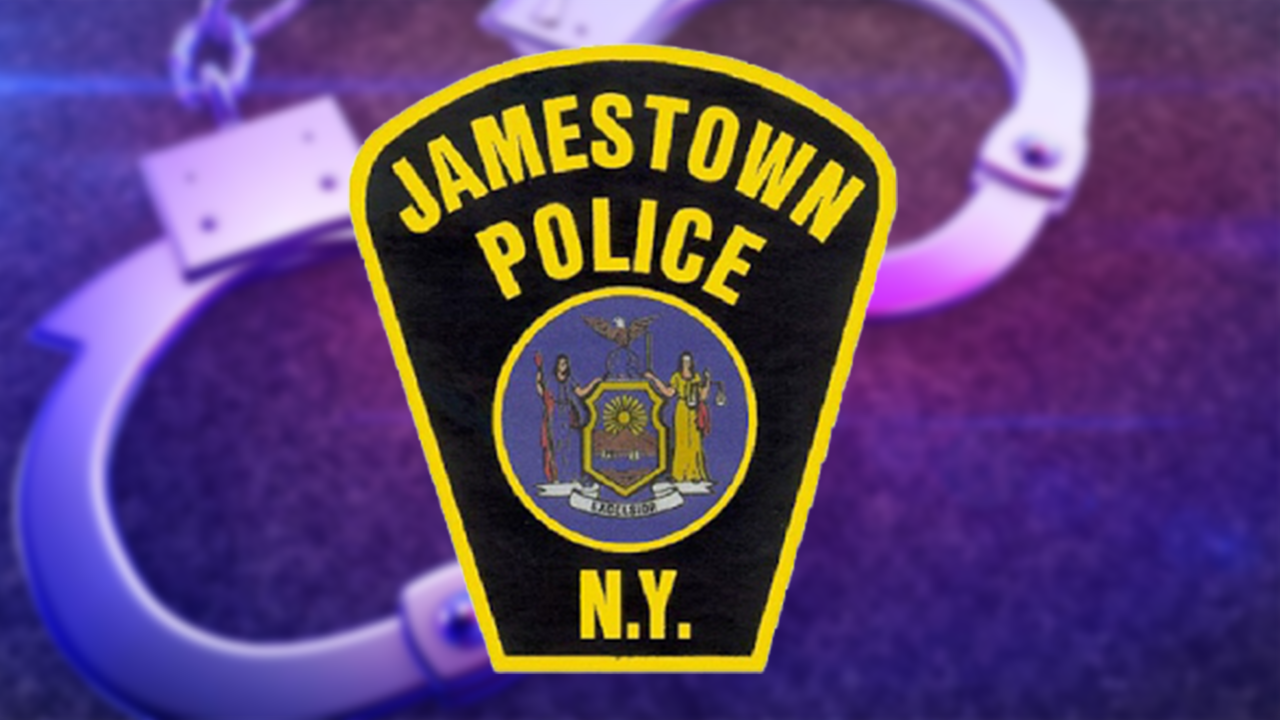 JAMESTOWN, NY (WNY News Now) – A convicted Pennsylvania felon is in police custody after he was allegedly busted with several firearms in Jamestown.
On Thursday Jamestown Police responded to a north side address to investigate a possible trespass in a condemned residence.
Timothy Peters was arrested after he was located inside the house and allegedly found in possession of a pistol, shotgun and rifle.
As a convicted felon, it's illegal for the 58-year-old man to possess a firearm.
The Fairmont, West Virginia resident faces a slew of charges including felony criminal possession of a weapon and trespass.