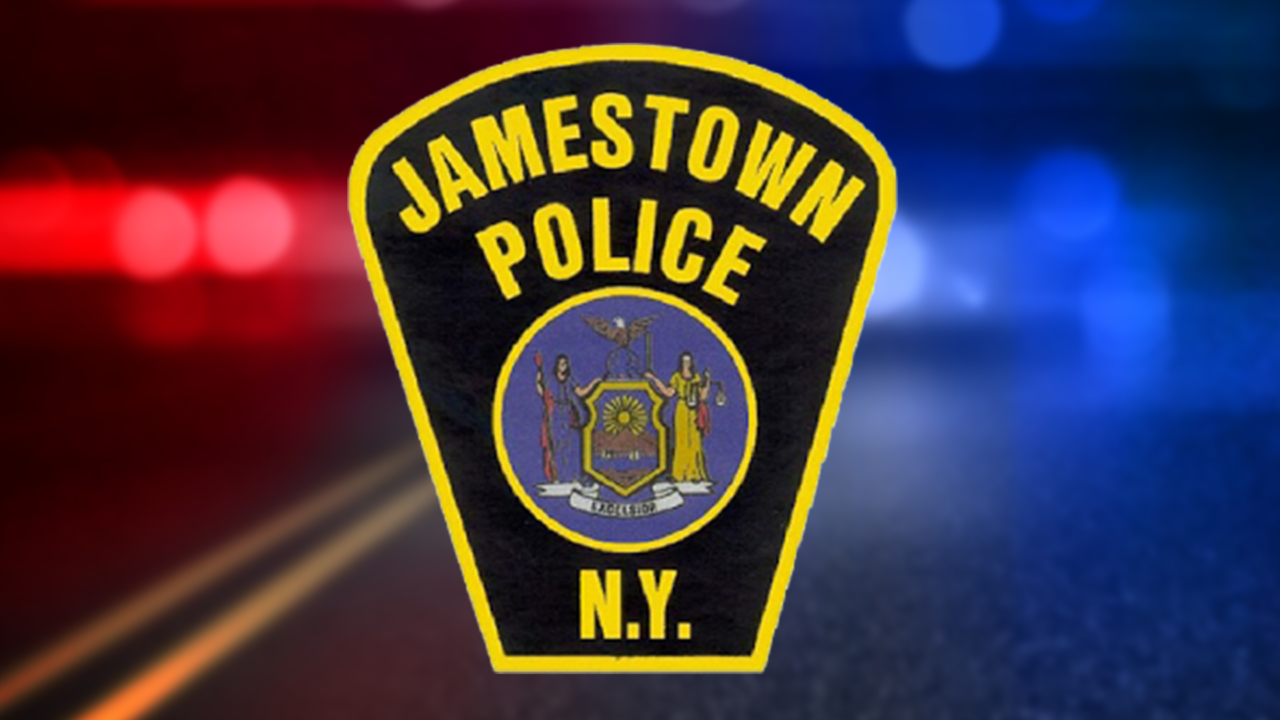 JAMESTOWN, NY (WNY News Now) – A man who allegedly failed to break at a stop sign is accused of leading police on a vehicle pursuit in Jamestown.
Miguel Monge Osario was observed by officers with Jamestown Police allegedly fail to stop while turning onto East Second Street on Thursday.
When patrol personnel activated their emergency lights, Monge Osario is accused of fleeing.
Police said his vehicle accelerated up an adjacent road before stopping in front of a residence a short distance away.
The suspect then excited the car before allegedly fleeing on foot.
Following a short exchange with police, Monge Osario was taken into custody without incident.
He faces several charges including failure to comply and aggravated unlicensed operation.
Following arraignment, Monge Osario was released with an appearance ticket.