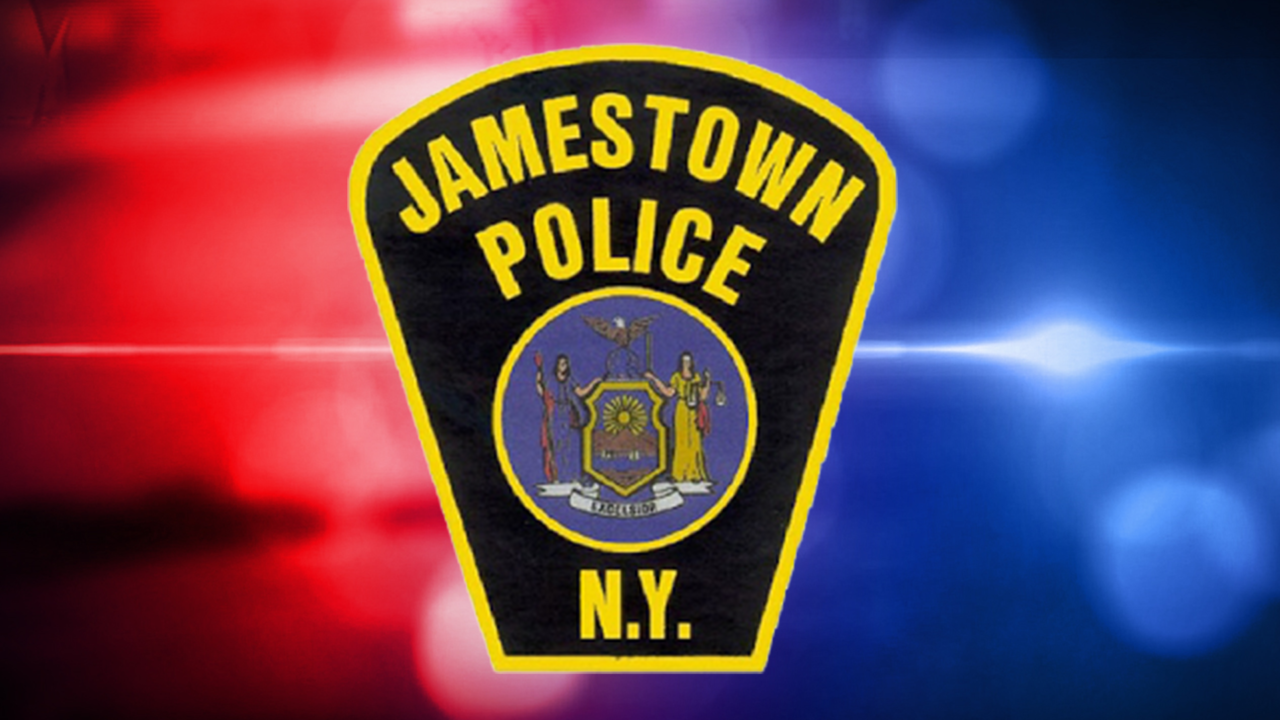 JAMESTOWN, NY (WNY News Now) – A wanted man was arrested following a littering investigation at a business on Jamestown's southside.
A man, later identified by Jamestown Police to be Christian Ayala-Gonzalez, was allegedly observed removing garbage from a receptacle on Thursday.
After making contact with the 35-year-old to ensure the garbage was picked up and issue a littering citation, Ayala-Gonzalez allegedly refused to identify himself.
Following a further investigation, officers discovered an outstanding arrest warrant from the Village of Hamburg Police.
Ayala-Gonzalez was held to be turned over to Hamburg officers.