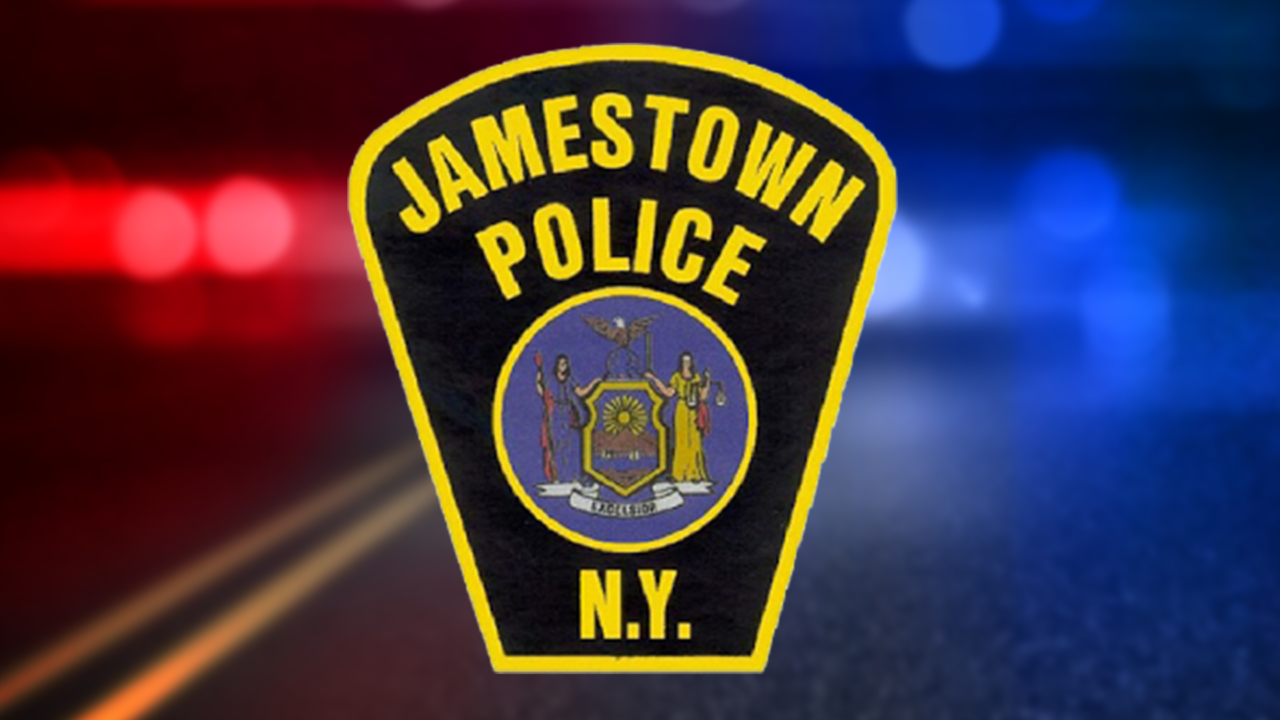 JAMESTOWN, NY (WNY News Now) – A Jamestown man was arrested last week after allegedly driving with a license suspended 33 times on 11 different dates.
Officers with the Jamestown Police Department were on patrol in the area of West Third and Cherry Street on Friday when they conducted a traffic stop on Zacchae'us Kinsey.
After reviewing his record, Kinsey's driving privilege was reported to be revoked 33 times on 11 different dates. He also did not have vehicle insurance and his registration was suspended.
Furthermore, the 25-year-old had several outstanding arrest warrants from the Lakewood Busti Police and Chautauqua County Sheriff's Office.
Kinsey has since been charged with felony aggravated unlicensed operation of a motor vehicle, among other traffic related charges.