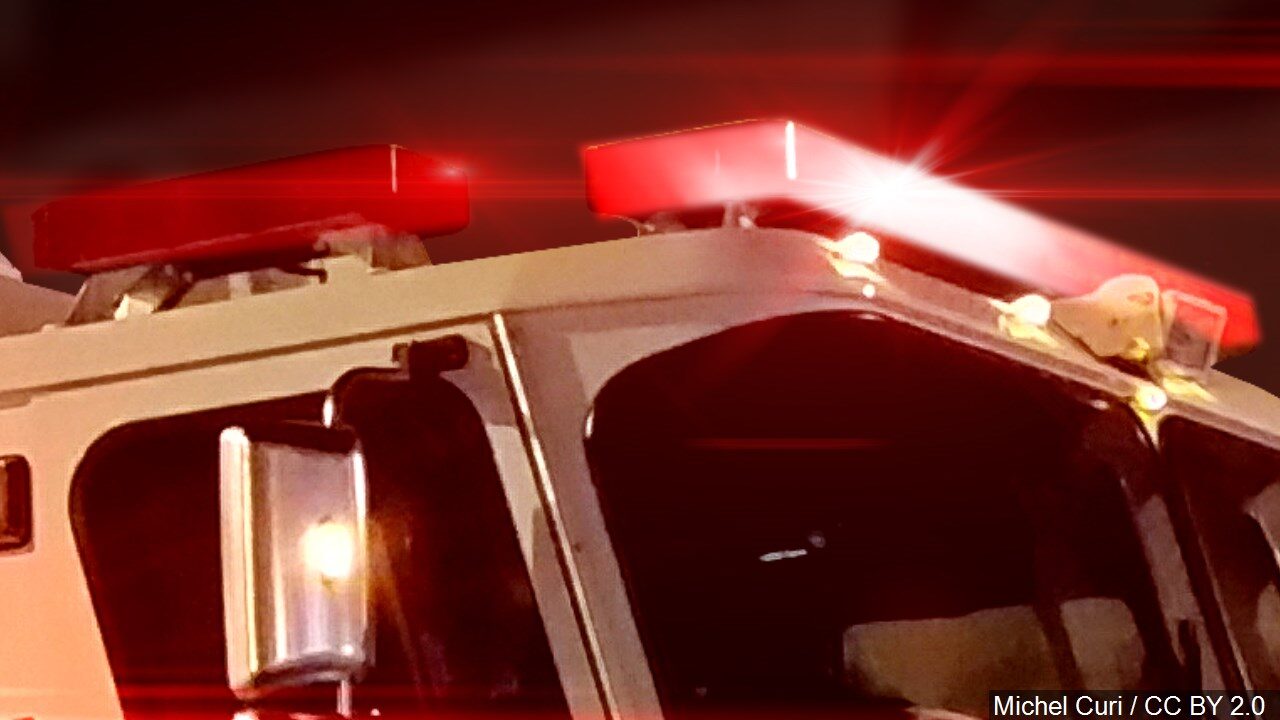 JAMESTOWN, NY (WNY News Now) – A repeated false alarm fire call has led to criminal charges for a Jamestown woman.
Jamestown Police responded to an east side address last week to assist the Jamestown Fire Department.
Following an investigation, Amanda Webber was accused of intentionally pulling a fire alarm last Friday without an actual emergency taking place.
Firefighters advised the 34-year-old not to pull the alarm, unless there is an actual emergency.
After Jamestown Fire crews left the scene, Webber yet again allegedly sounded the alarm without cause.
As a result, she was charged with falsely reporting an incident.