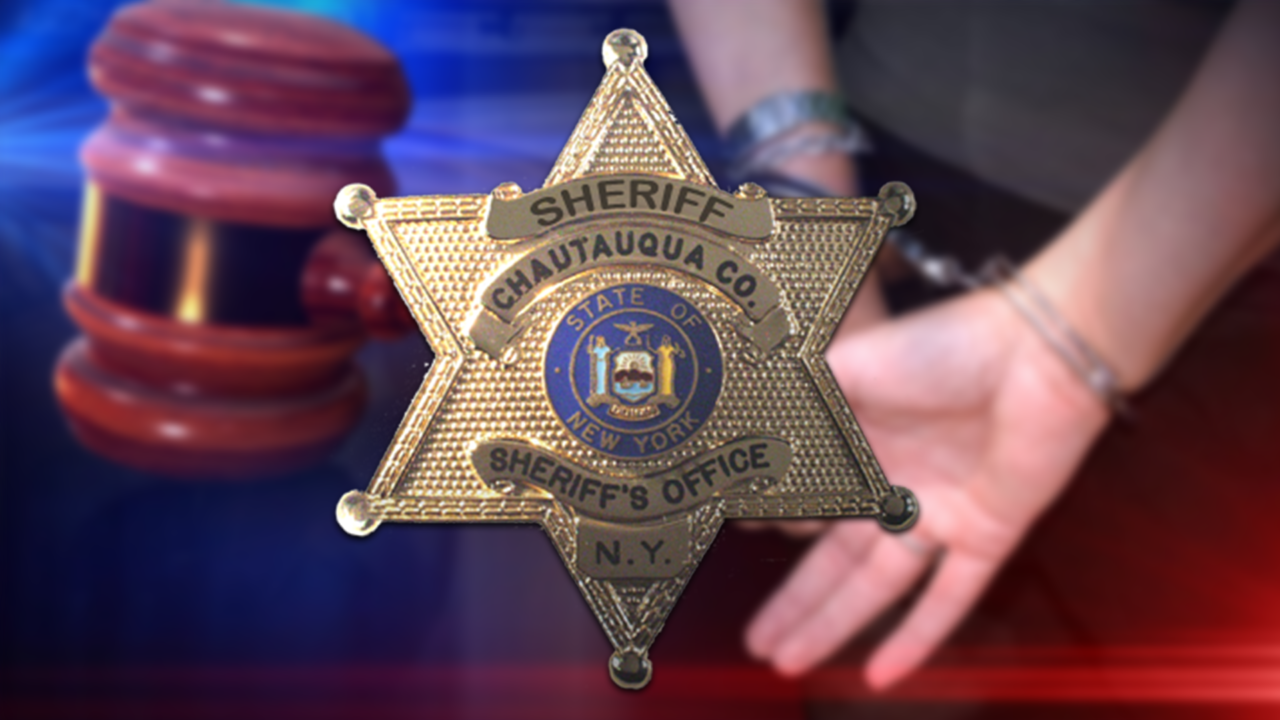 SILVER CREEK, NY (WNY News Now) – A 31-year-old Silver Creek man was arrested Monday after allegedly violating court orders prohibiting his possession of firearms.
Last month the Chautauqua County Sheriff's Office Criminal Investigation Division launched an investigation into Tyler Crouse.
The 31-year-old, deputies report, violated two court orders by possessing firearms.
A warrant was issued for his arrest on two counts of criminal contempt and one count of criminal possession of a weapon.
Crouse was taken into custody on Monday by the Sheriff's Office Road Patrol.