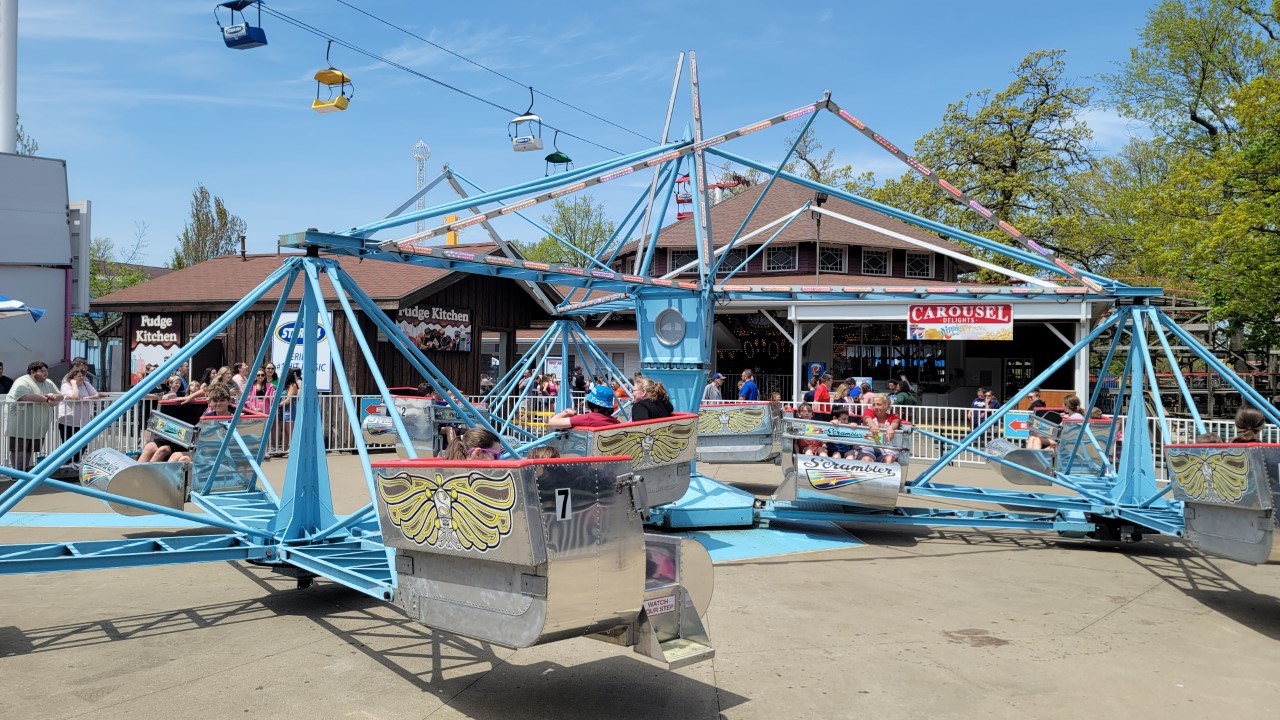 After months of hard work and preparations, Waldameer opened for their 2023 season on Saturday.
Families enjoyed all the rides and entertainment as the gates opened at noon.
Families jumped on the Merry-Go-Round, the Scrambler, bumper cars and Ravine Flyer for an afternoon of fun.
They also could enjoy lots of classic food and games.
The water park is set to open in a few weeks on Memorial Day weekend.