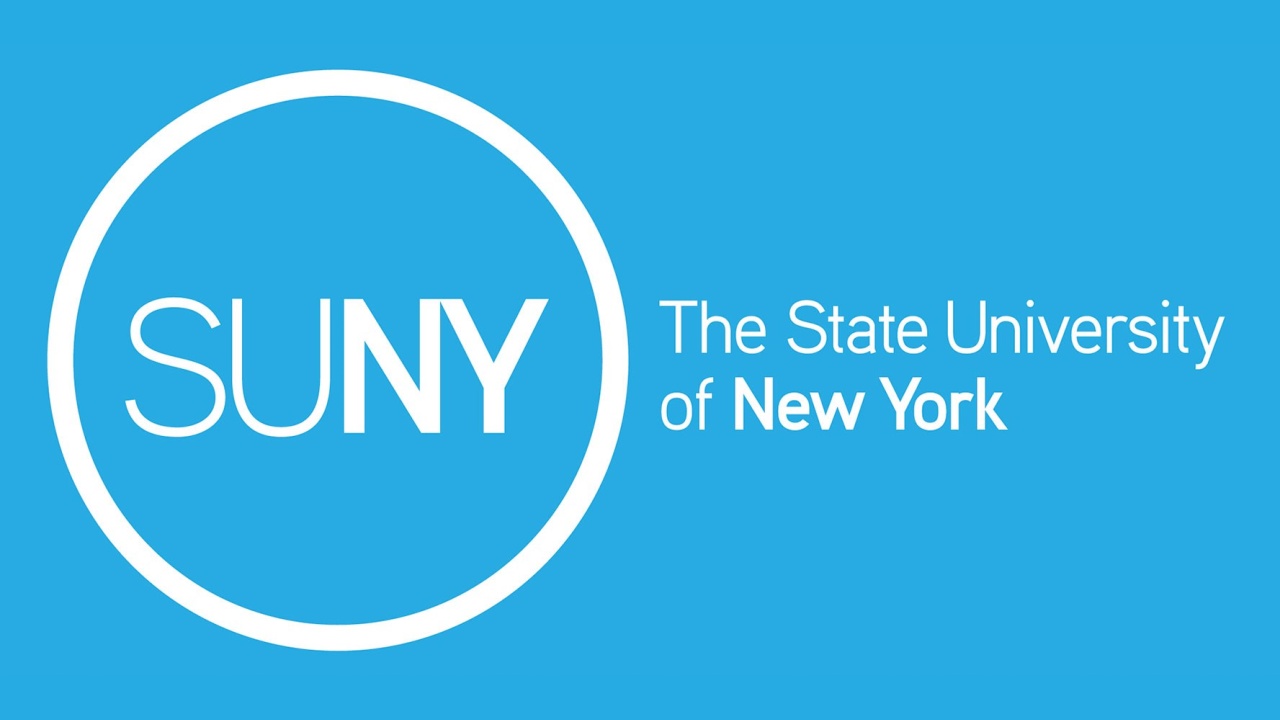 The state budget, passed in early May, included over one billion dollars for SUNY capitol projects that intends to upgrade campus facilities. 
It also included $163 million for operating aid and $75 million to help meet workforce needs. 
"This really was a groundbreaking level of investment this year in SUNY—the largest operating aid increase in twenty years. We're excited about the future we see it as a real vote of confidence in SUNY," King said. 
King also said the operating aid will help expand SUNY's internship opportunities. He said this summer they are funding 150 research internships and the operating aid will allow SUNY to invest in 1400 more internships. 
"It might be in the workplace; it might be on campus through a research project. But we want all of our students to be prepared for success when they graduate," King said.